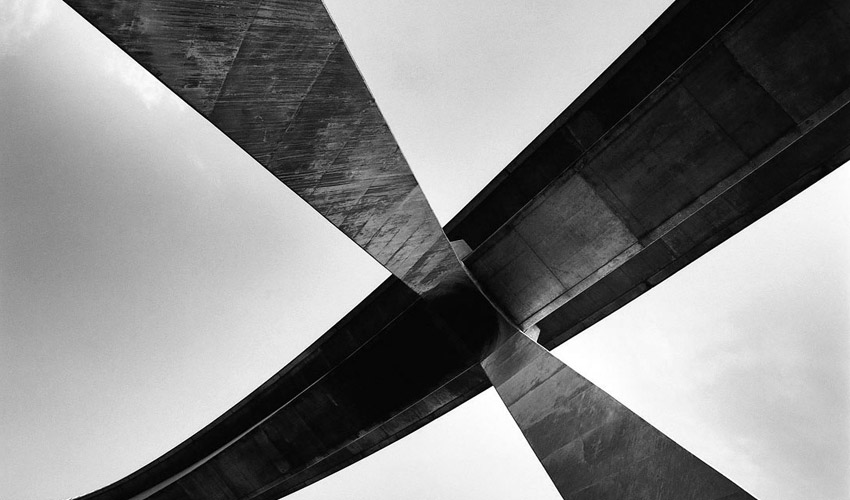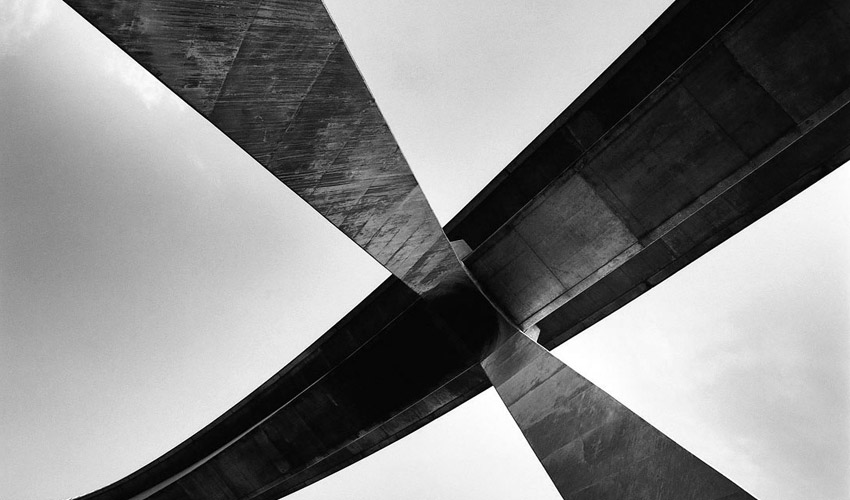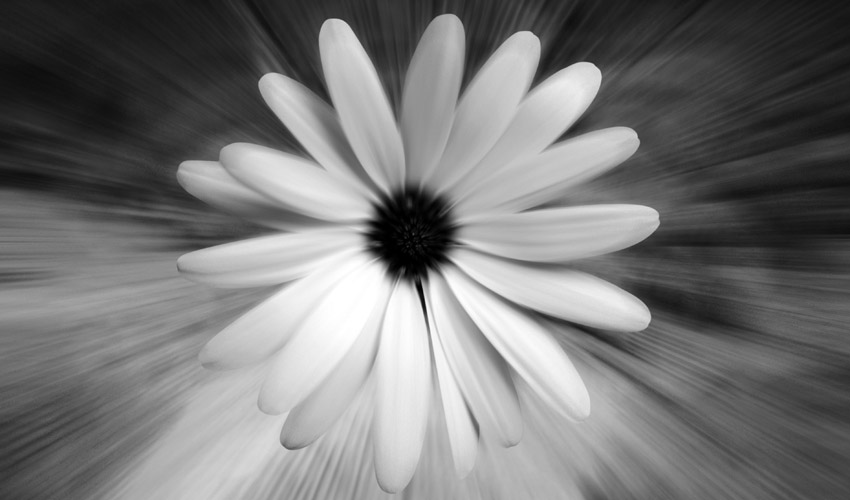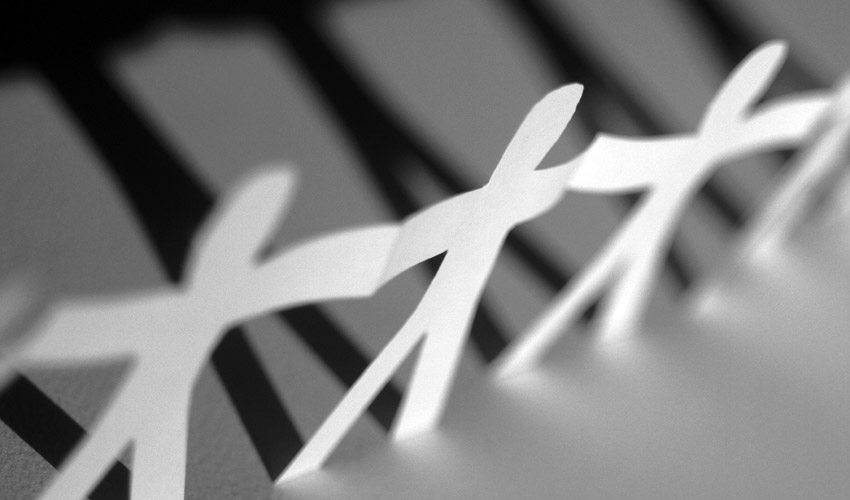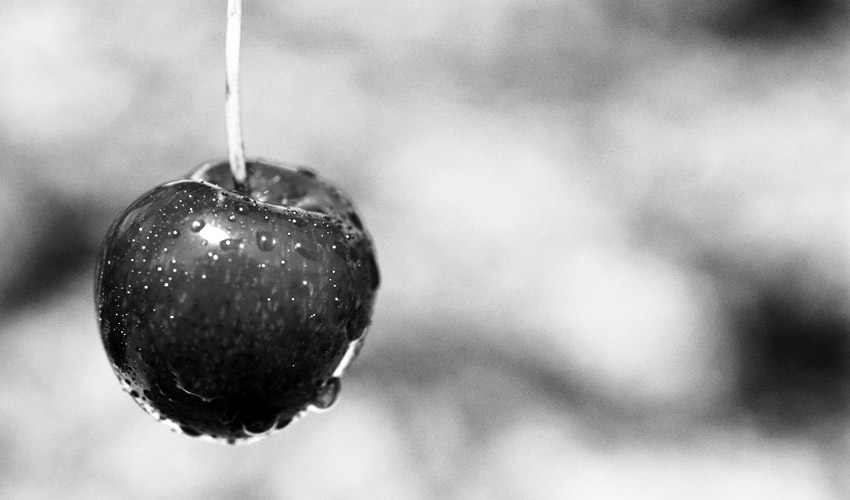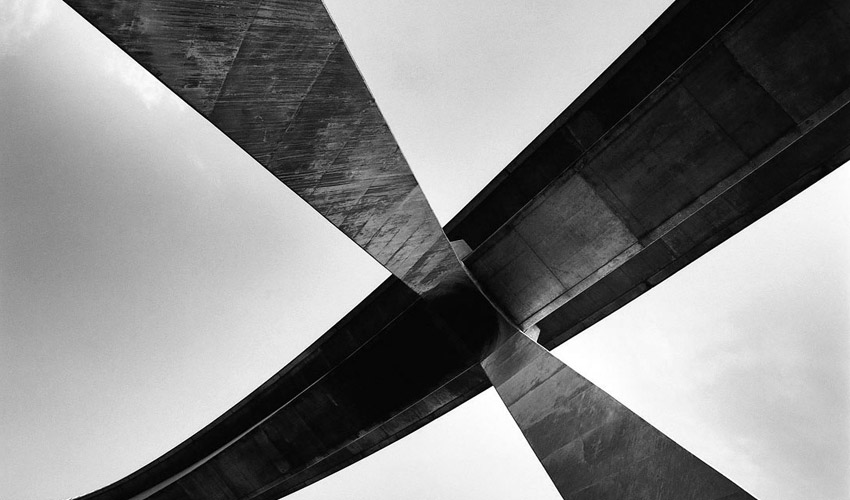 Jesteś w: english > Interim Management > For Interim Manager > Support
Support
Support to Interim Managers
Interim Managers who are members of our Network may count on our support in the following areas:

Project sourcing:

We search for prospective Clients.
We recommend appropriate Interim Manager candidates for specific projects. We guarantee confidentiality of CVs submitted to the Client at this stage.
We accompanying the candidates to qualifying interviews.
We negotiate with the Client.
We handle legal issues: it is In – House Managers who concludes the agreement with the Client and a separate agreement with the Interim Manager contracted.

Support throughout project duration:

Shadow Manager: throughout the project duration, the Interim Manager is supported by an individual who belongs to our Network who demonstrates a similar set of competencies. This person is a sparing partner and assists in emergency situations and conflict scenarios.
Administrative liaison: every Interim Manager who belongs to the Network has a liaison allocated. The liaison provides information on events organized by In–House Managers and coordinates accounting and formal issues throughout project duration.
Key Account Manager: liaises with the Client, looks for new sales opportunities for the Interim Management service, and oversees project delivery from the formal standpoint.
Environment Integration:
Thanks to numerous conversations with Interim Managers, we have noted the need for integrating this currently dispersed environment in the market. We provide all our Interim Managers with opportunities to exchange ideas and experiences. All you need to do is log in to our website using a login and a password we assign to you.

Experience swap:
We organize monthly meetings which are a unique platform for swapping experiences for Interim Managers who currently carry out projects in collaboration with us.

Current biographical profile:
We provide our Interim Managers with an online access to their own job profiles. Thanks to this, we can furnish our Clients with an up-to-date information on prospective project leaders.