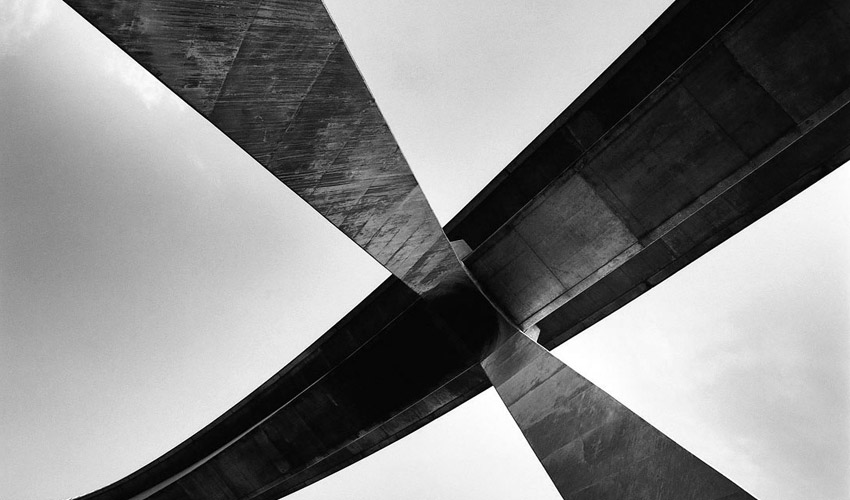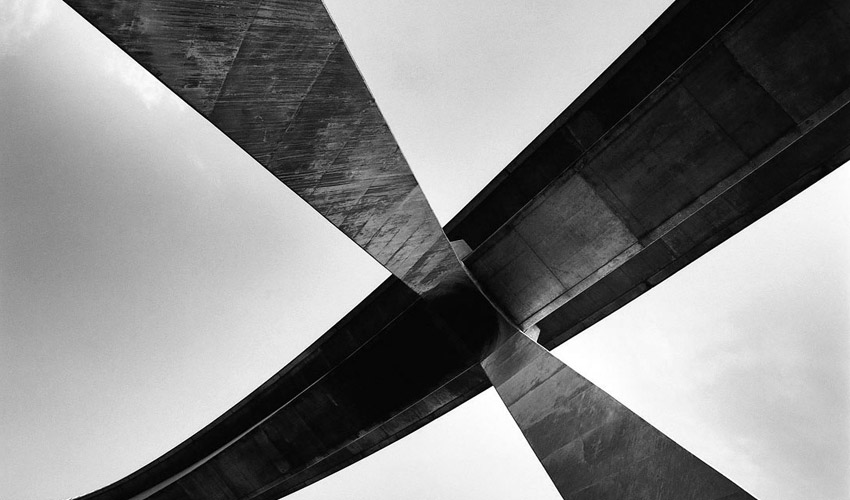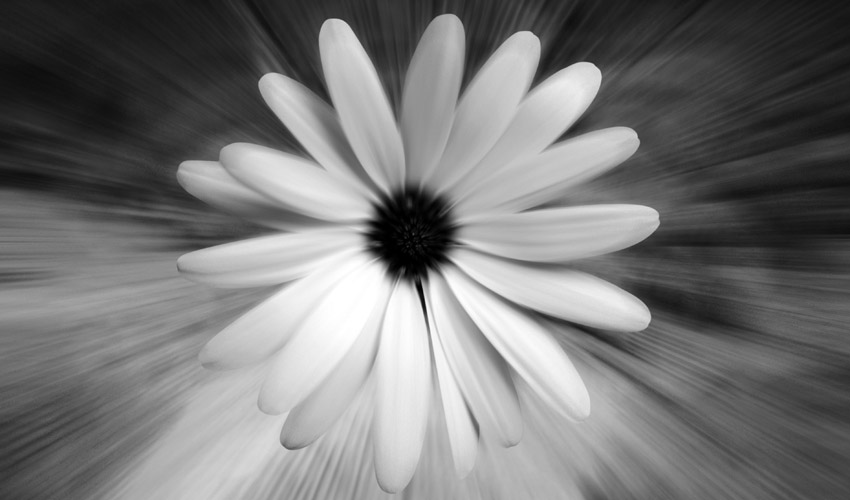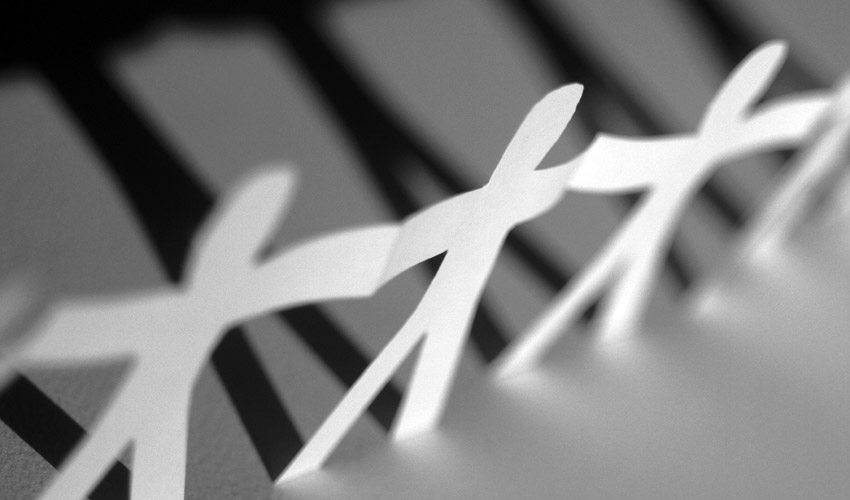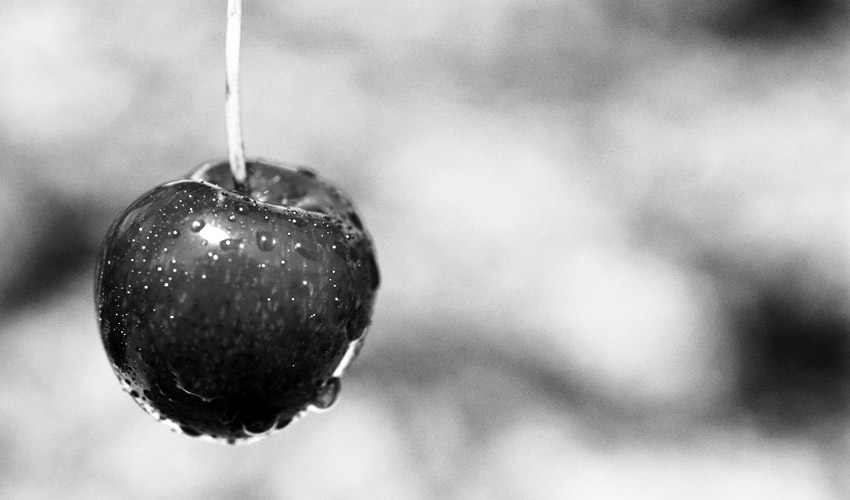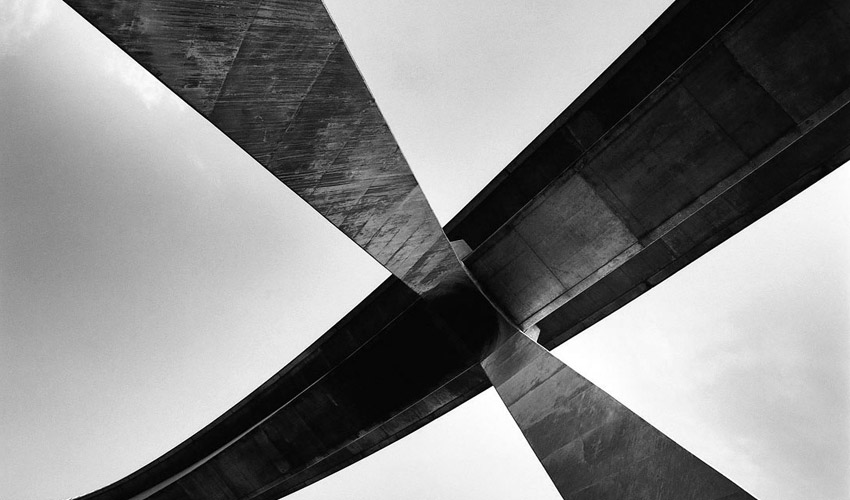 Jesteś w: english > About us > Company Mission
Company Mission





The world stands for diversity and variation.
We differ from one to another as well as far as our sets of experiences and life expectations.
What we have in common is respect for and acceptance of the very diversity.
We wish to draw on its power and guarantee the service of a unique quality to you and to your company.
Who we are is the guarantee of the same.




Warsaw, 2005.