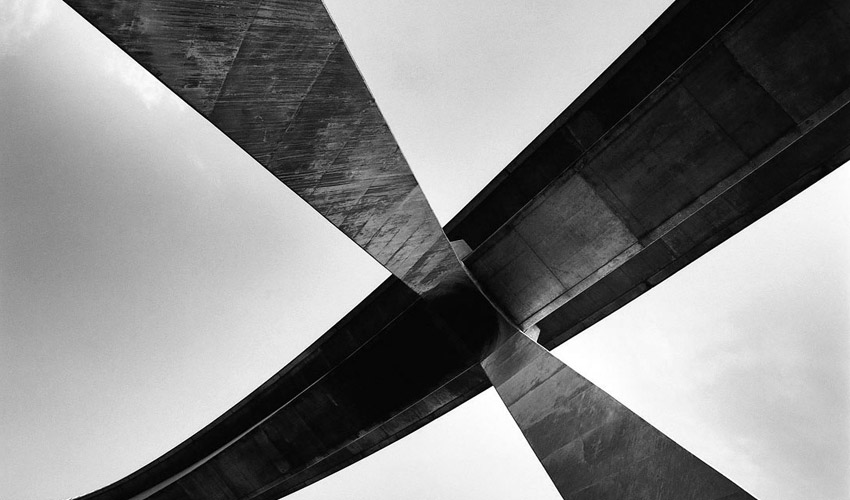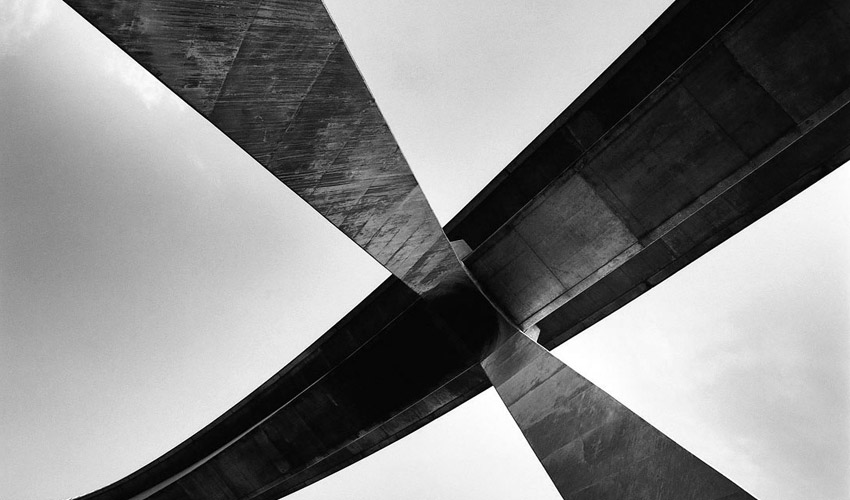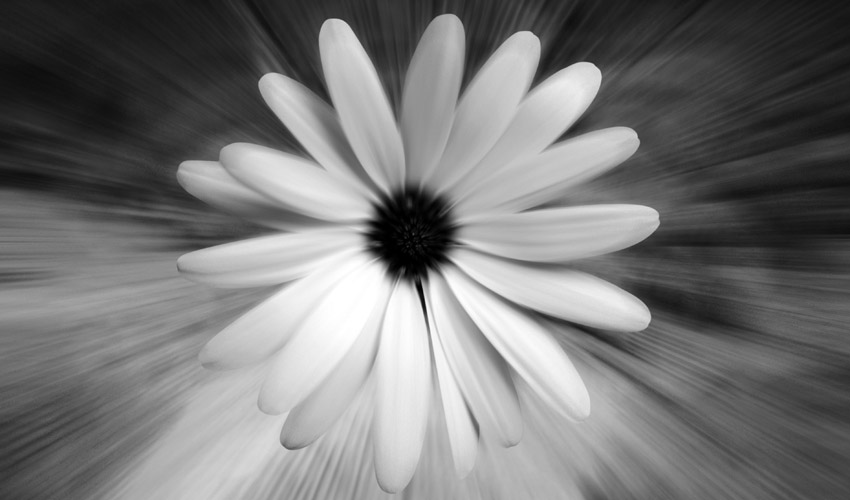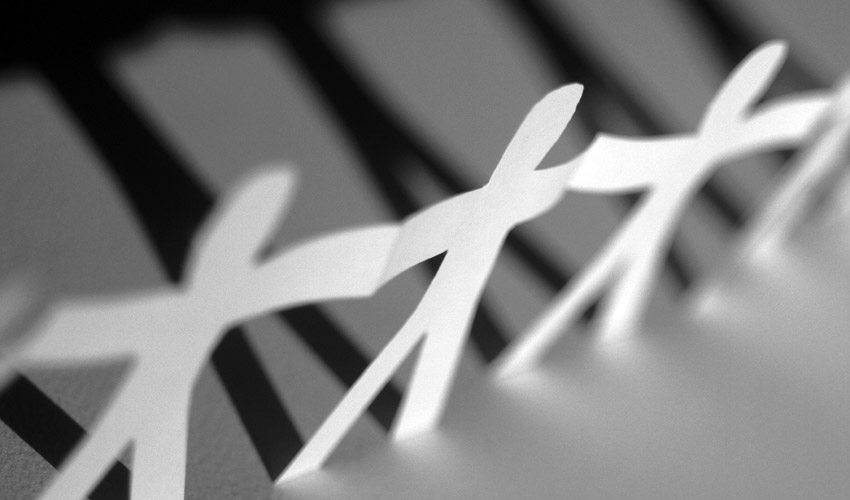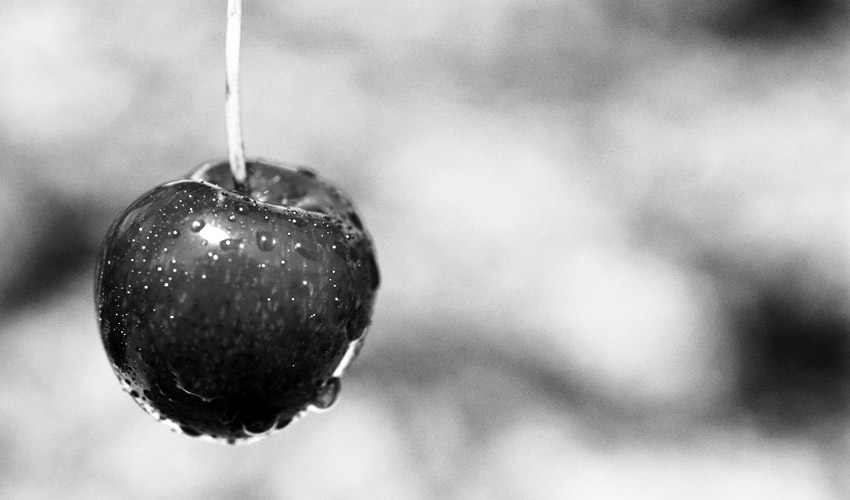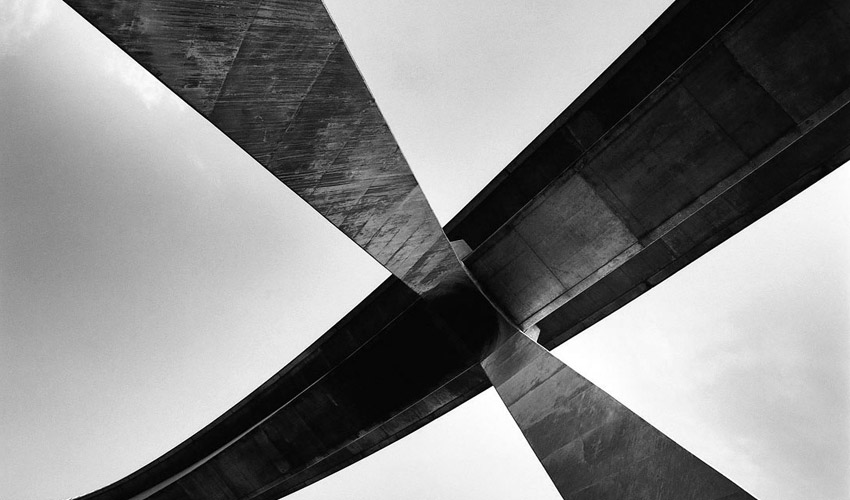 Jesteś w: english > Interim Management > For the Client > Model of cooperation
Model of cooperation
Client cooperation model
Stages of the Interim Management service carried out by In-House Managers are as follows:

Price quotation: we cooperate with you to ensure that your expectations are identified in sufficient detail, which in turn facilitates the selection of the right candidate.
In–House Managers Interim Managers Network: our Network is made up only of managers who have been approved as a result of a thorough selection process. Thanks to this, we are very familiar with their competencies, experience, as well as hold references from their past projects. This is why we can provide you with the right candidates within a relatively short timeframe.
We start from submitting anonymous profiles of shortlisted candidates. The candidates also receive information on appropriate projects, which guarantees your confidentiality.
We accompany the candidates to qualifying interviews.
You sign the Interim Management service agreement with us. Thanks to this, it is In-House Managers as opposed to the individual which guarantees project delivery to you. We guarantee privacy required in this type of projects in line with the confidentiality clause.
Where necessary, we support the Interim Manager who has carried out a project for you with services of the so-called Shadow Manager throughout project duration. This individual monitors and supports the Interim Manager in selected areas. He/she also ensures more Client security as compared to projects which are contracted with a freelancing Interim Manager directly.
Key Account Manager: this individual monitors Client satisfaction on an ongoing bases on behalf of In–House Managers concerning project progress and intervenes in issues which may have impact on the ultimate outcome of the project.