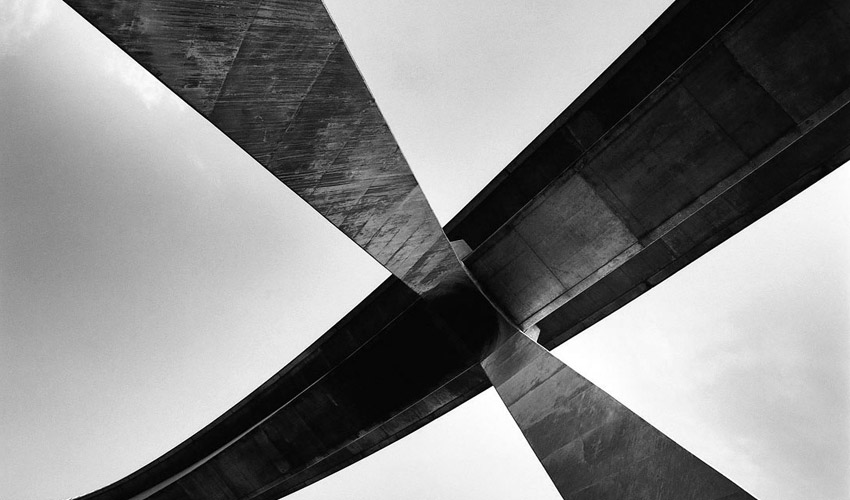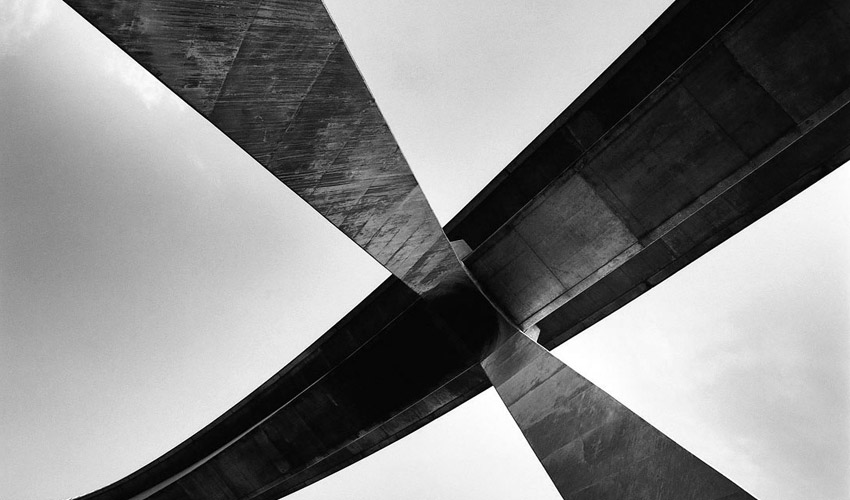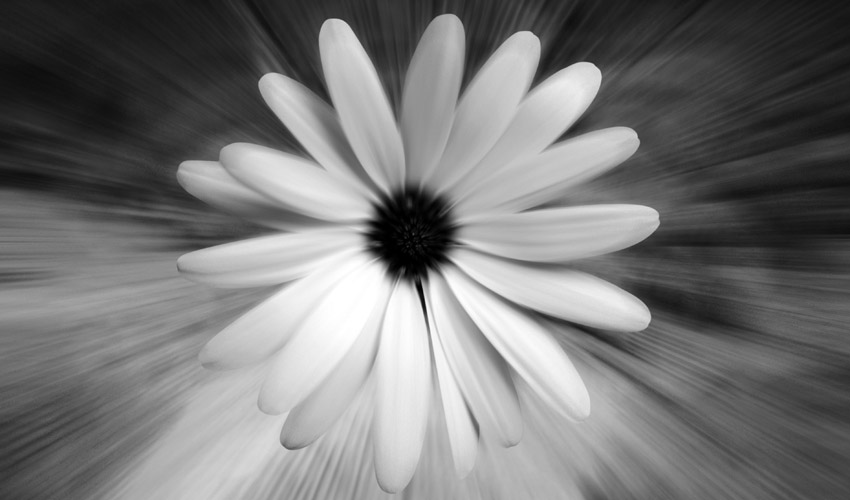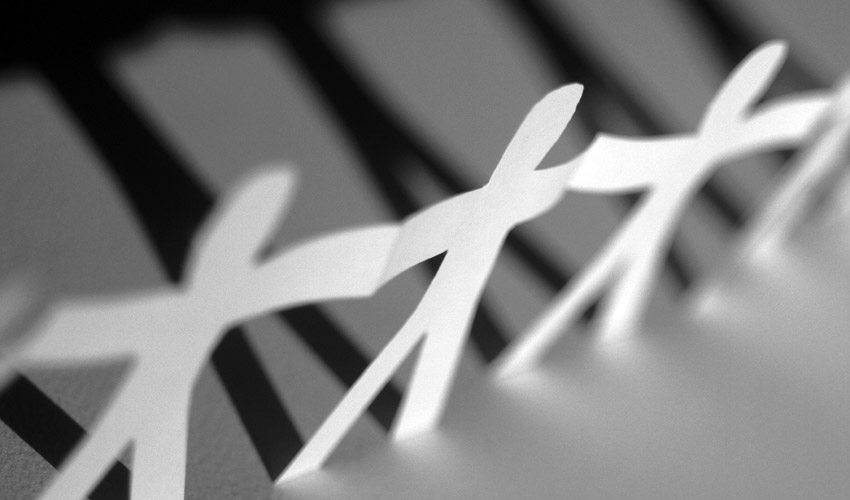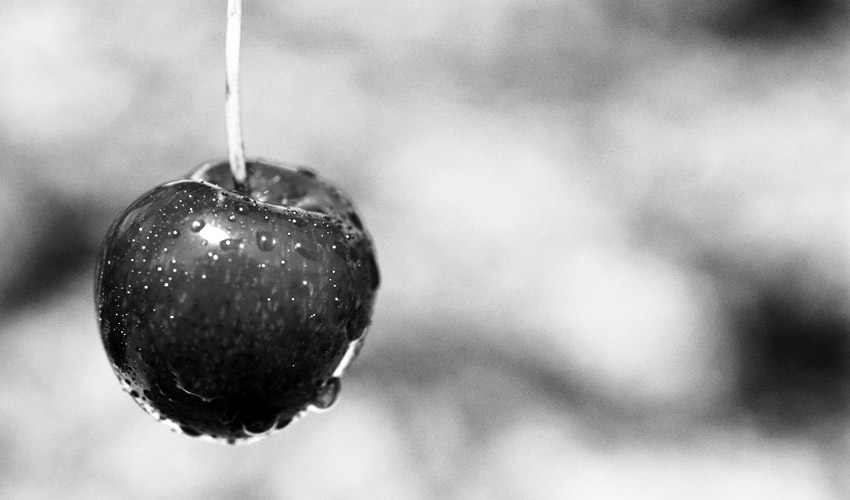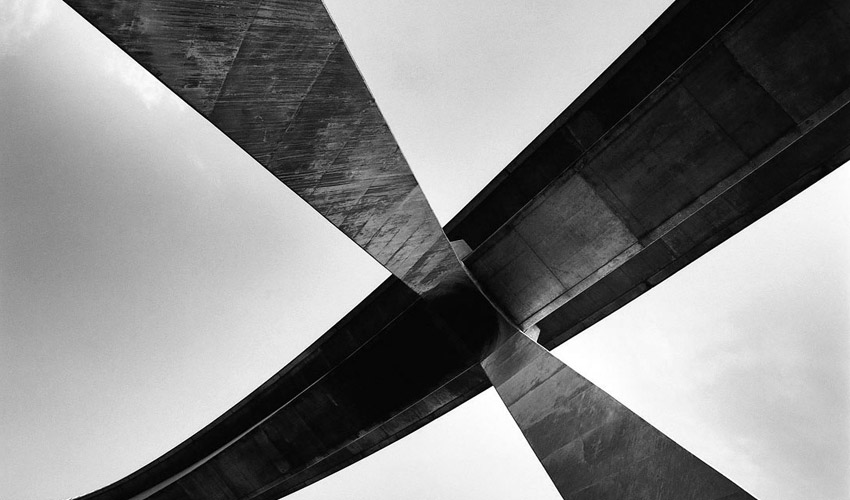 Jesteś w: english > Consulting > Scope of services > Organizational projects
Organizational projects
Our offer:
We assist our Clients in the delivery of organizational projects as follows:

We evaluate the effectiveness of the organizational structure and recommend corrective actions.
We map out a business process for the company and identify key indicators for organizational structures.
Based on our in-house methodology, we support the development and subsequent management of organizational change.
We carry out reengineering projects which facilitate labor cost optimization.
Applying our in-house methodology, we design organizational structures in line with the company's strategy.
Based on the workshop format, we support companies in the development of management and operational structures.
We develop job position grading systems.