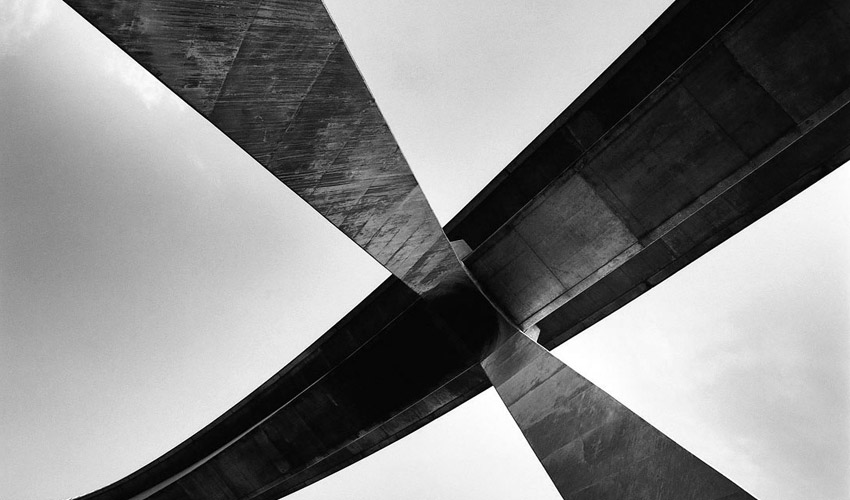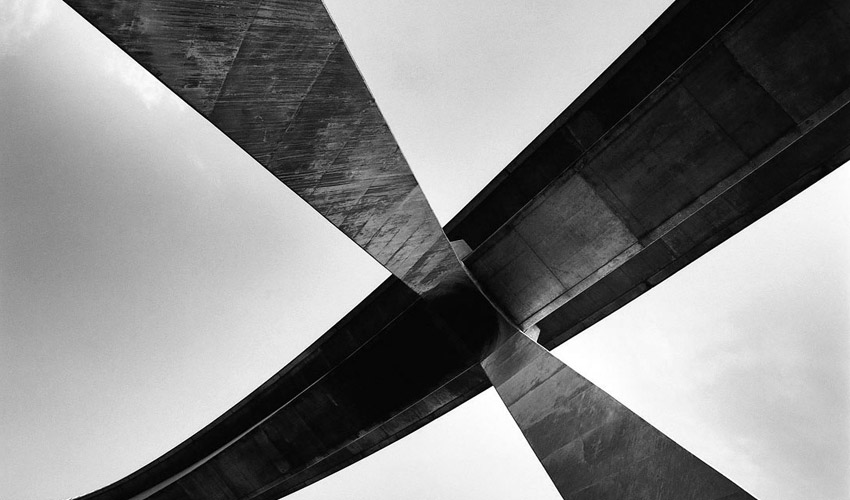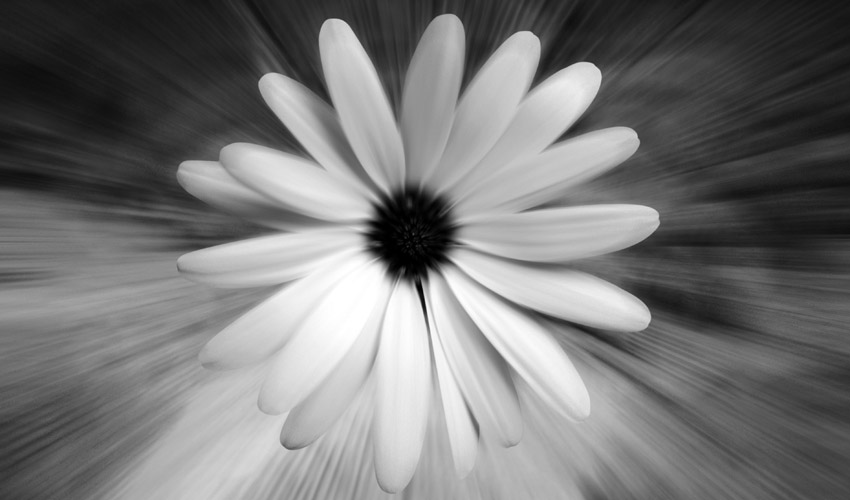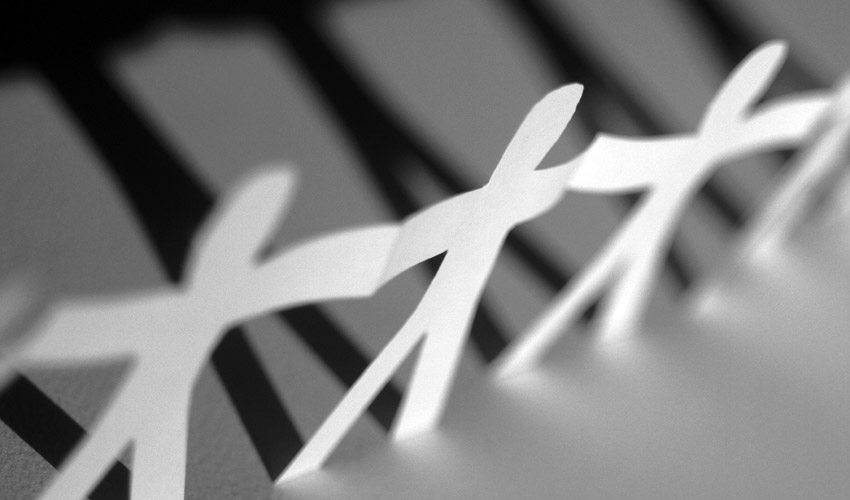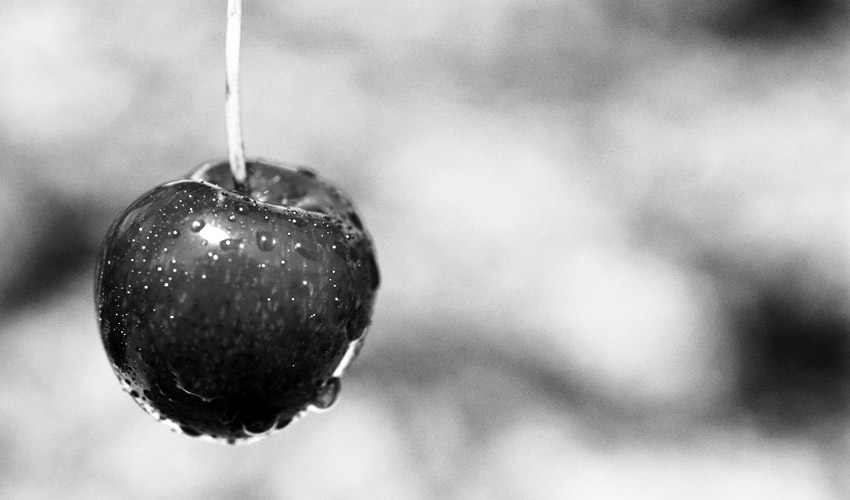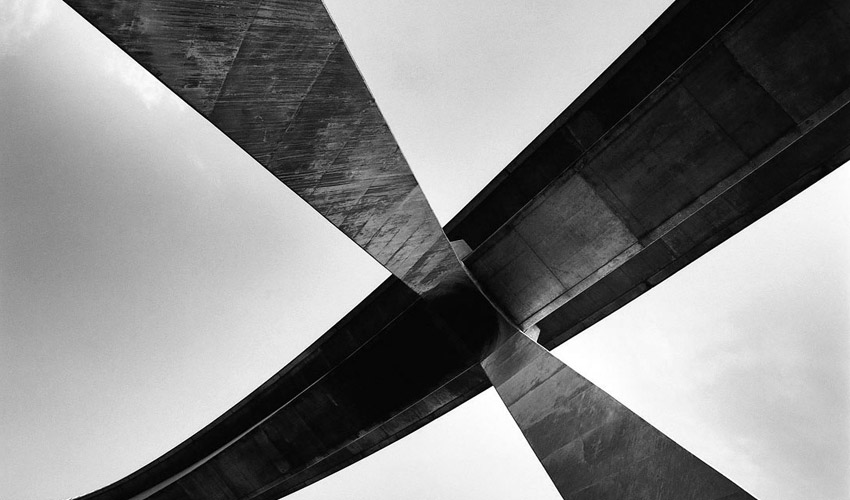 Jesteś w: english > Interim Management > For Interim Manager > Nature of work
Nature of work
Principle
Interim Managers are freelancers and artists of management. They run their own companies and are self-employed. They search for jobs in multiple ways, both by using their contacts as well as by cooperating with companies such as us, In–House Managers, which assist in sourcing projects, are a springboard for contacts with other Interim Managers, and provide the opportunity to develop Interim Managers' competencies.

How does the Interim Manager work?
They become familiar with new areas of duties in new surroundings fast and effectively. Their performance is complete upon achieving a material effect as opposed to just issuing recommendations, as is the case with consultants.
They work inside the Client's company. They have their own desk and collaborate with Client's permanent staff.
They take advantage of the choice as to for whom, how intensively, and on what type of projects they wish to work.
The carry out projects for a range of sectors and for diverse companies. They shape the balance between personal life and professional life individually.
They operate 'beyond borders,' i.e. they do not have to focus on inter-company political games as they do not compete for a prospective status within the company but for the final outcome of their project instead.
Beginnings…
Interim Managers earn good money. On the other hand, the period which precedes winning the first Client may prove difficult. This is why, financial security is necessary in the initial stage. Advice from us? In order to secure the first project, it is worthwhile to refresh key contacts established throughout your entire career. Your first Clients will be mostly individuals who are already familiar with a given manager and there is the trust element in place... The Interim Manager is a self-sufficient entrepreneur above all.