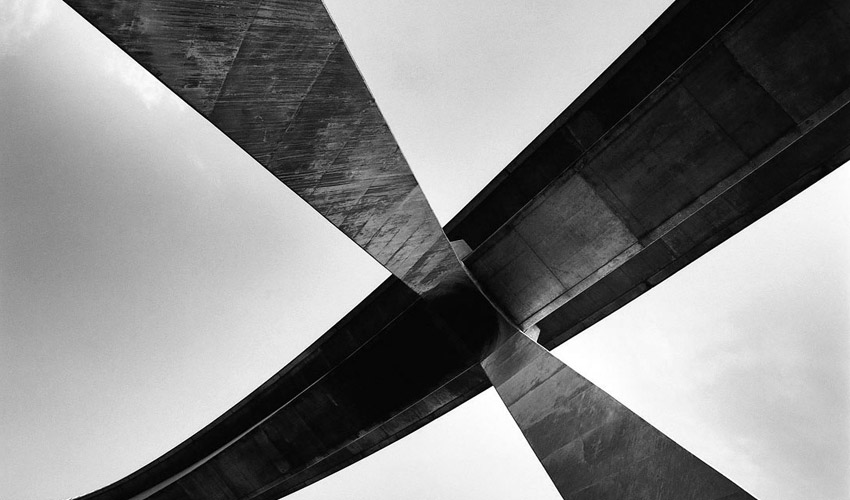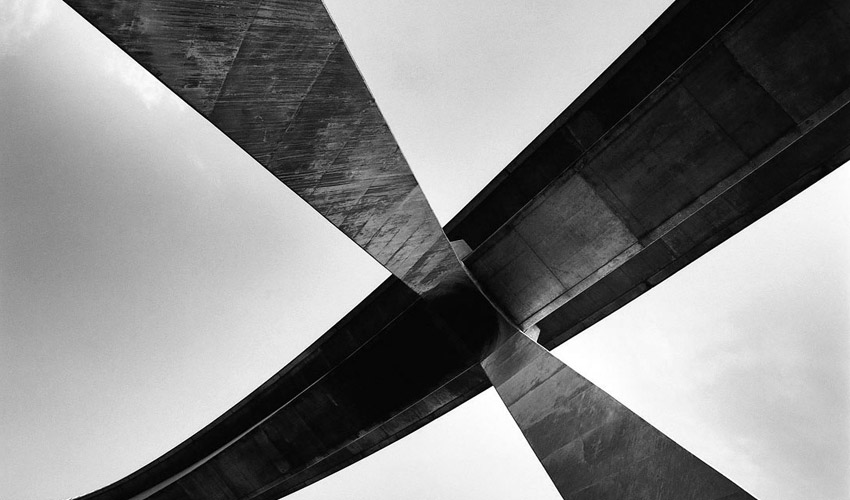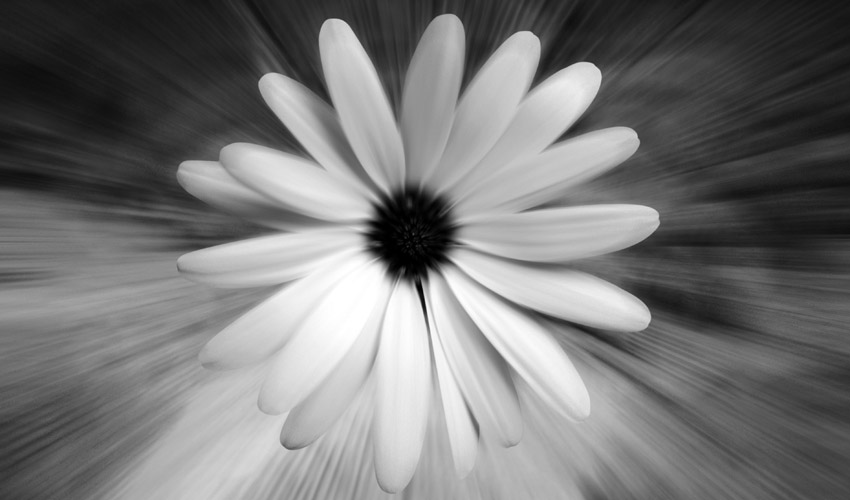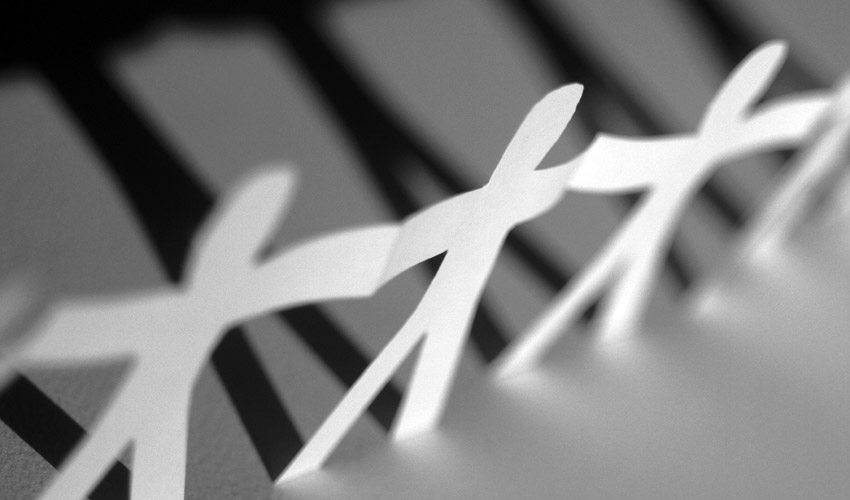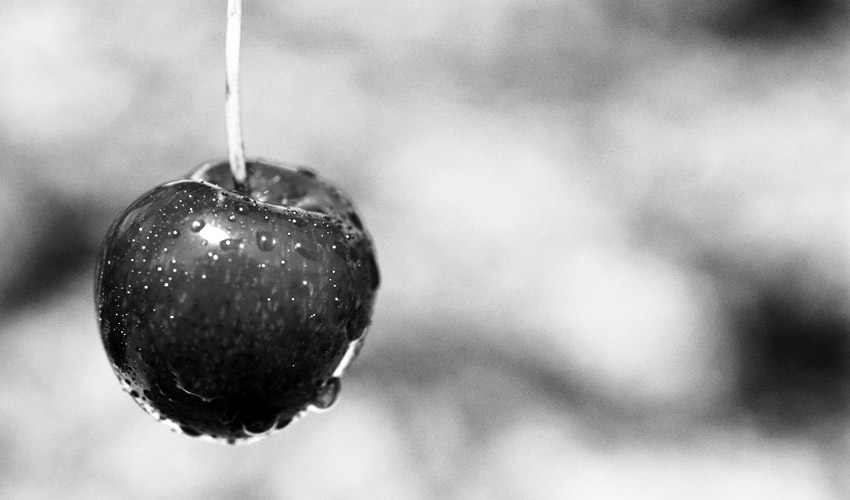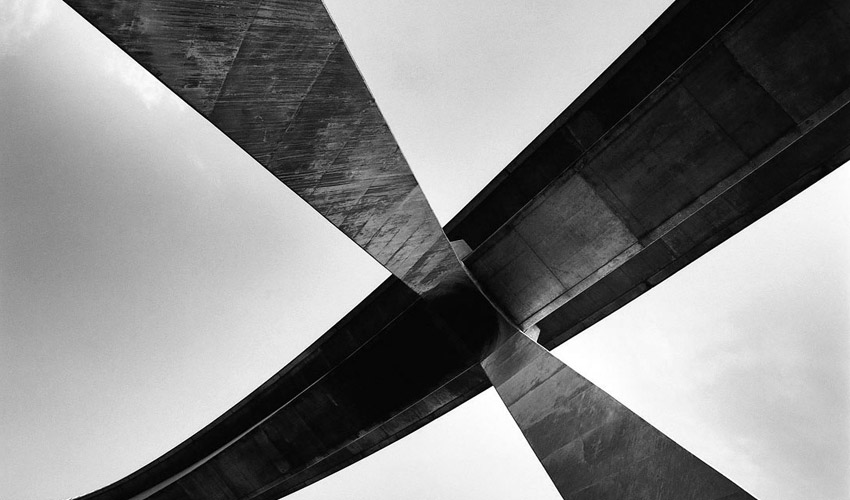 Jesteś w: english > Consulting > Scope of services > Compenstations & Benefits
Compenstations & Benefits
Our offer:
Supported by our experience, we offer you the following assistance:

We develop comprehensive payroll systems for companies of any size and for any sector.
We develop management remuneration schemes, sales force incentivation schemes, and staff benefits management schemes.
We review the payroll policy and payroll systems based on customized criteria, organizational culture, business strategy, and market practices.
We develop market remuneration benchmark models for appropriate organizational levels.
In case of a competitive payroll market where information and data is lacking, we implement local remuneration research using companies which employ staff in a given location.
We develop recommendations of changes to the payroll policy based on audits of remuneration areas conducted by us within the company.
We assist in the remuneration scheme implementation process by way of developing implementation plans, development of communication packages, and collaboration with IT solutions providers.
We assist in raising competences and knowledge of individuals in charge of payroll and benefits area in companies by offering one-on-one workshops.
We develop remuneration concepts for Central and Easter Europe markets for Polish-based and foreign companies which are involved in business expansion in these geographical regions.