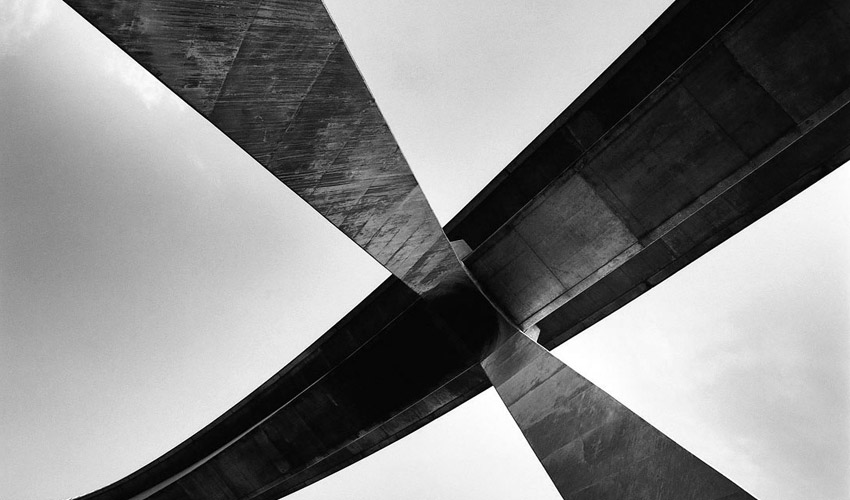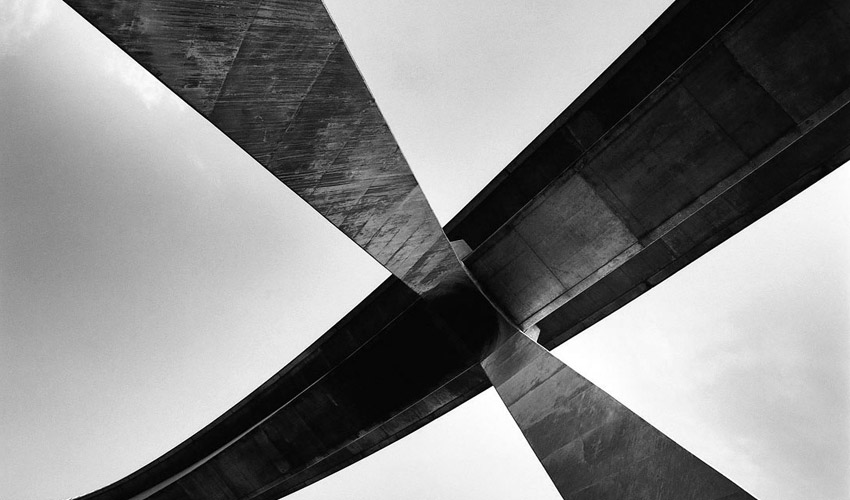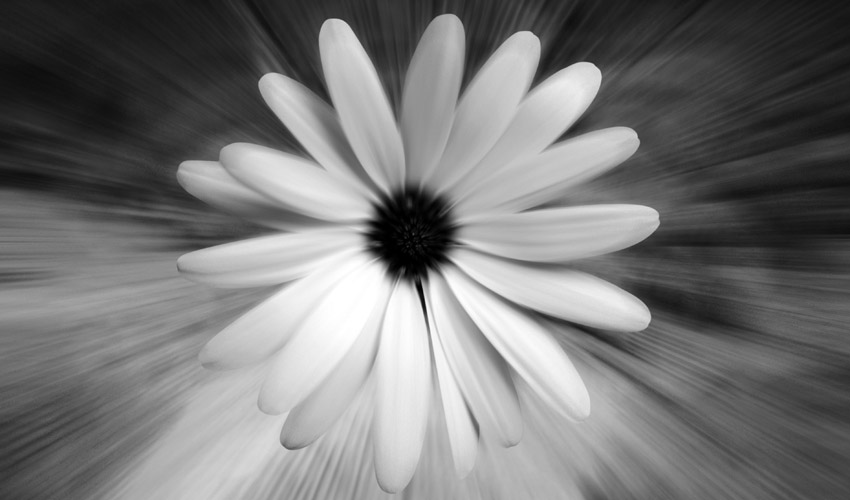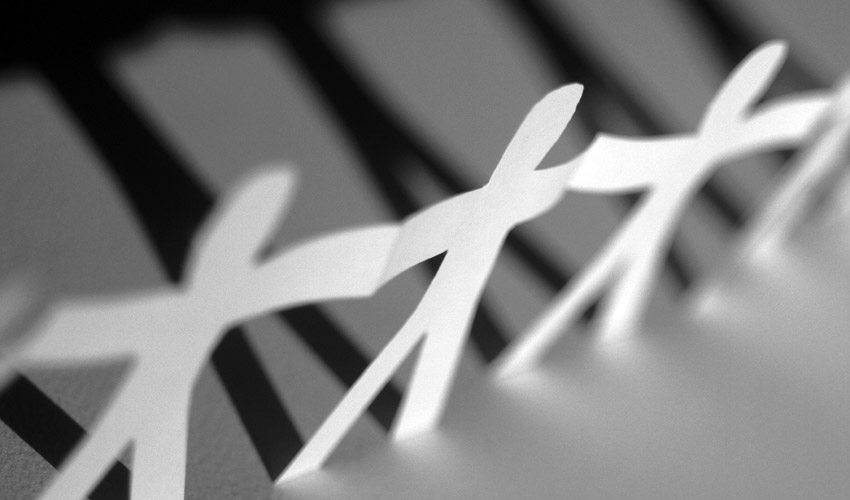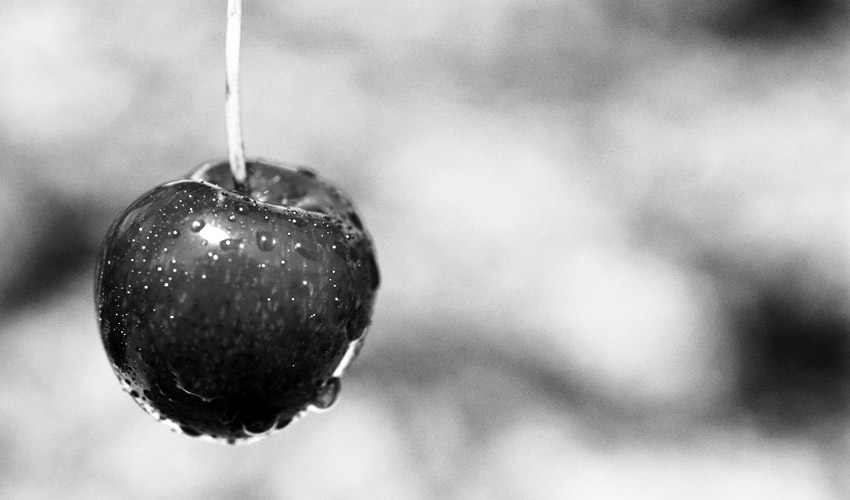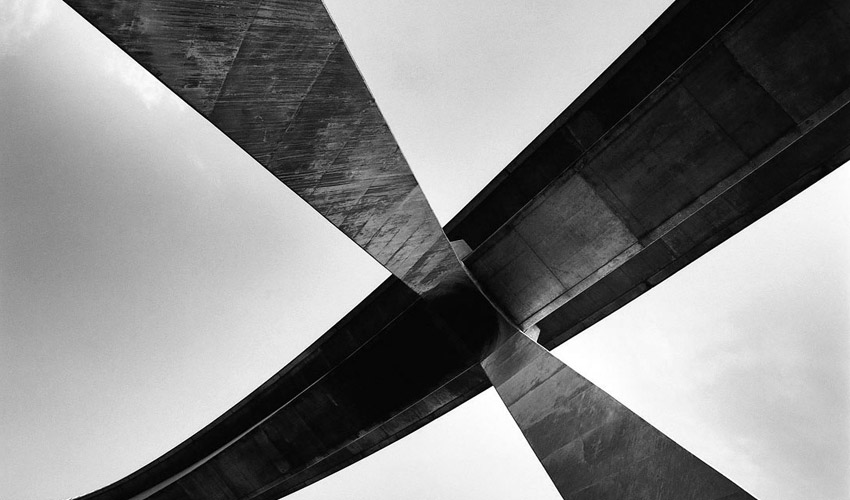 Jesteś w: english > Interim Management > For Interim Manager > Privacy Policy
Privacy Policy
Before sending us your CV, please read carefully our Privacy Policy.
If you voluntarily decide to provide us any personal data, In-House Managers will use them in compliance with the personal data protection rules presented below and with the applicable regulations. If you do not accept the manner in which personal data are processed, as presented in this Privacy Policy, please do not send personal data or documents which contain such data to us.

Privacy Policy

1. Personal data of candidates (name, contact details, business data, CV, references) are collected by In-House Managers in order to:
1.1. Carry out the selection process of Interim Managers to our Network.
1.2. Enter them in to the Interim Managers database in order to provide them to clients interested in the realization of interim management projects. Please also note, that before the personal data are provided to such clients, we get in touch with the Interim Managers to obtain their consent for providing the data.

2. The administrator of the personal data provided by means of this website or by email: info@inhousemanagers.com is In - House Managers Szabelewski & Partners. j., with its registered office in Warsaw, ul. Serwituty 23, KRS number 0000244850, NIP: 522-27-92-286, REGON: 140329332, processing of personal data in compliance with the Act of 29 August 1997 on Personal Data Protection (Journal of Laws, No. 133, item 833) to pursue the objectives set out in point 1.

3. Only authorised employees of In-House Managers have access to the personal data. Furthermore, the data may be made available to third parties who provide services to In-House Managers, but only to the extent that is necessary to provide these services by these parties to In-House Managers. Furthermore, the personal data may be made available to bodies authorised by regulations in situations specified by the applicable law.

4. Interim Manager may at any time restrict the sharing of his personal data to specific entities or a category of entities.

5. Interim Manager has the right to access his data and the ability to correct, change and delete them - in accordance with the Act of 29 August 1997 on Personal Data Protection. Data can be corrected or deleted by getting in touch with In-House Managers at the following e-mail address: www.inhousemanagers.com or personally (if there is a cooperation agreement signed) in our on-line service www.inhousemanagers.com.

6. In-House Managers may change this Privacy Policy at any time by. In such a case it will be immediately posted on this website so that those benefiting from it could become acquainted with it.