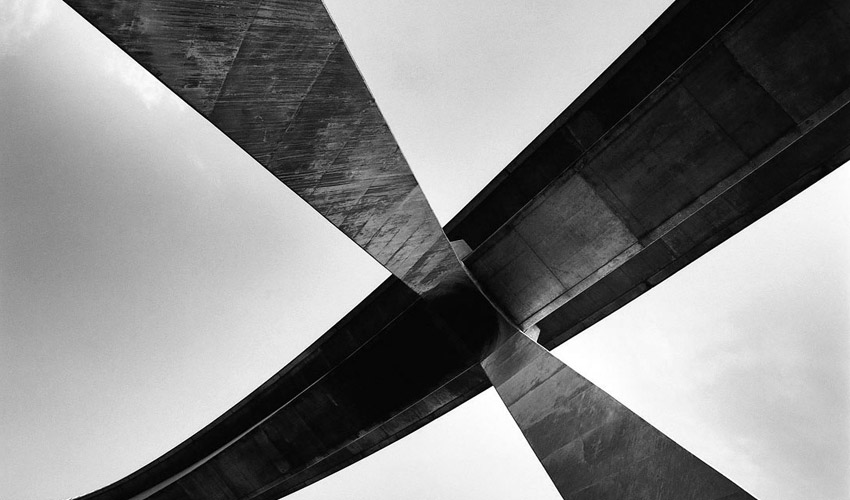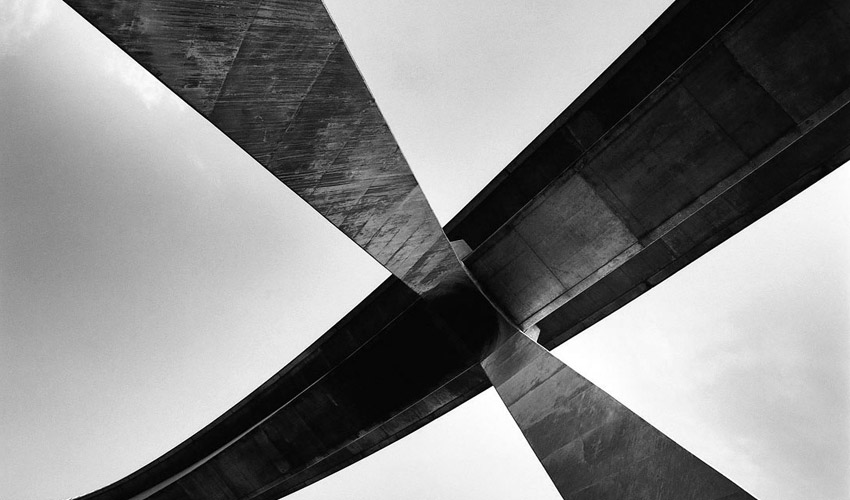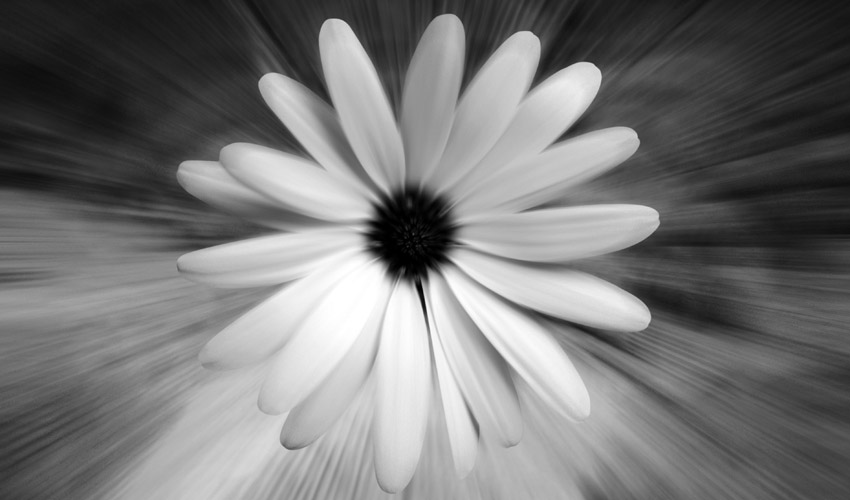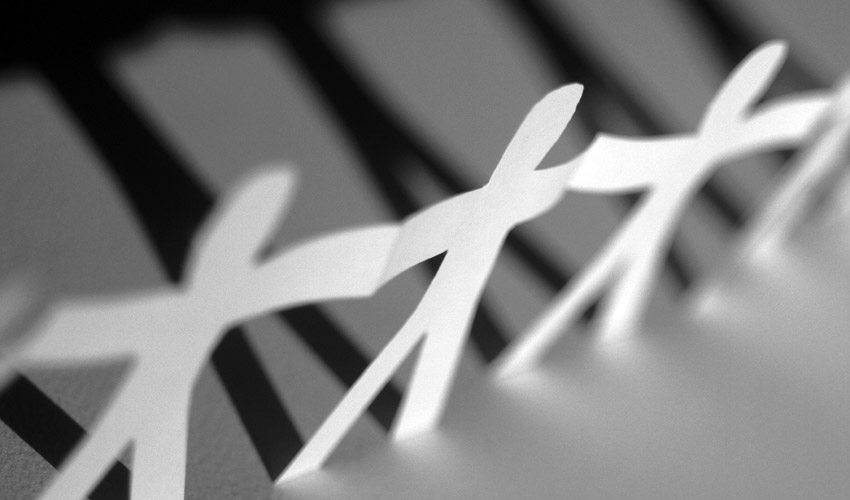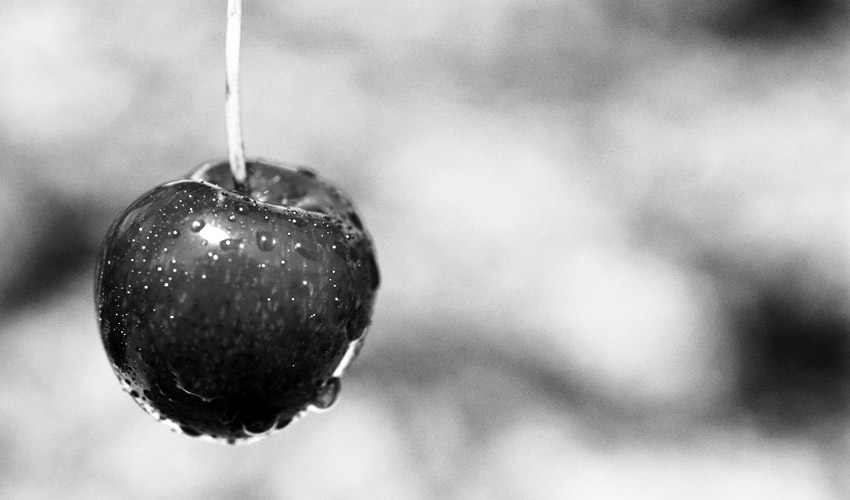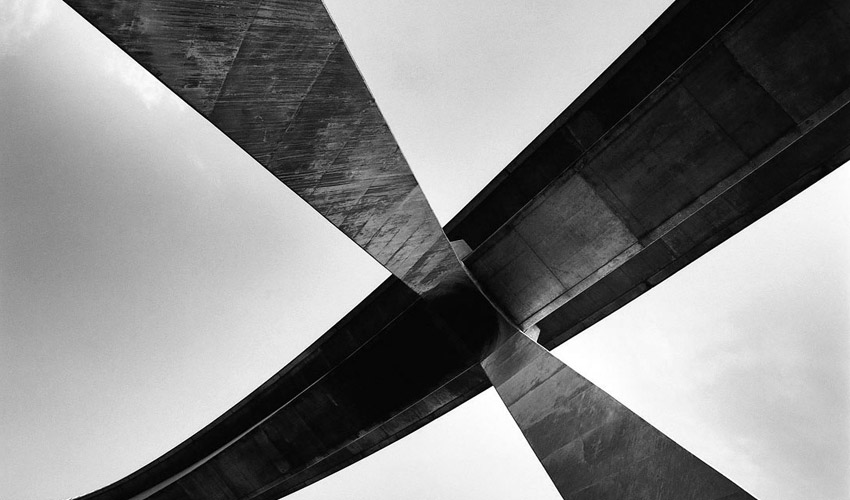 Jesteś w: english > Interim Management > For the Client > Benefits
Benefits
Benefits for the Client
Key practical benefits of using the Interim Management service are as follows:

Speed of response: thanks to the continuously updated Interim Managers Network of people with whom we liaise on an ongoing basis and whose competencies we are familiar with, an appropriate candidate may commence collaboration with you as early as within 2 weeks as of notifying us of a relevant need.
Performance and experience: Interim Managers who belong to the Network demonstrate a proven track of involvement in the implementation of varied projects.
Knowledge transfer: thanks to an ongoing cooperation with your staff, Interim Managers share the know – how with you.
Independent assessment: the Interim Manager is an individual who is free from company interdependencies.
Cost optimization: cooperation with the Interim Manager practically means foregoing costs related to severance payments to managers, social and healthcare insurance costs, benefits expenses, training costs, costs of social packages, recruitment costs, possible outplacement costs, etc.
Reduced risk: in line with the Client cooperation agreement, In–House Managers guarantees project completion and monitors it throughout the entire project duration as well as provides support to the Interim Manager where unexpected events or work conflicts should occur.
A large-scale customer satisfaction research for the Interim Management service has not been conducted in Poland yet. This is why we take the freedom of listing the benefits of the service as indicated by Interim Management service Clients in the United Kingdom*:

Skills and experience in task delivery.
Strategic thinking and implementation effectiveness.
Goal-oriented.
Promptly establishes good rapport with others.
Wide range of experiences.
Free from being involved in internal company politics.
Stress- resistant.
Able to assume mentor role.
* Source: The New Interim Report, Executives Online 2008. Survey sample: 102 Clients who have used the Interim Manager service. Benefits indicated by managers.

Our current experiences largely confirm the results of the above survey. Even though the Interim Management services market is not yet as mature as in western states, current observations of the impact of these projects on Clients' companies to a large extent confirm the benefits stated above.