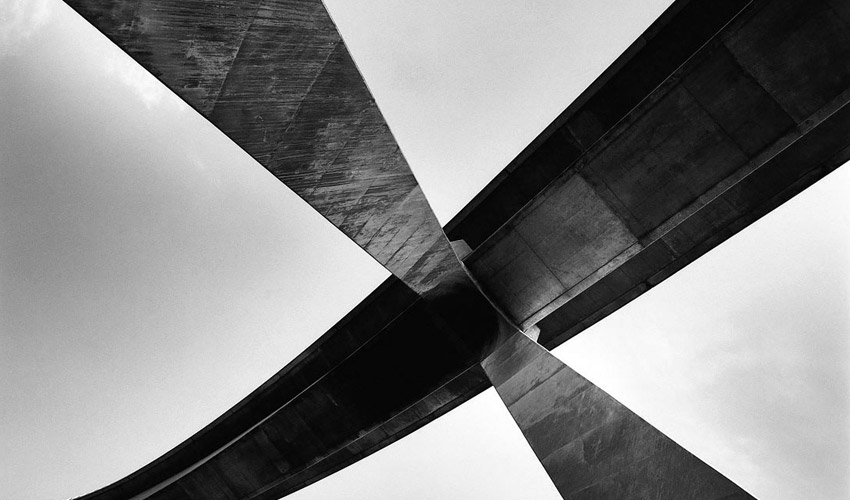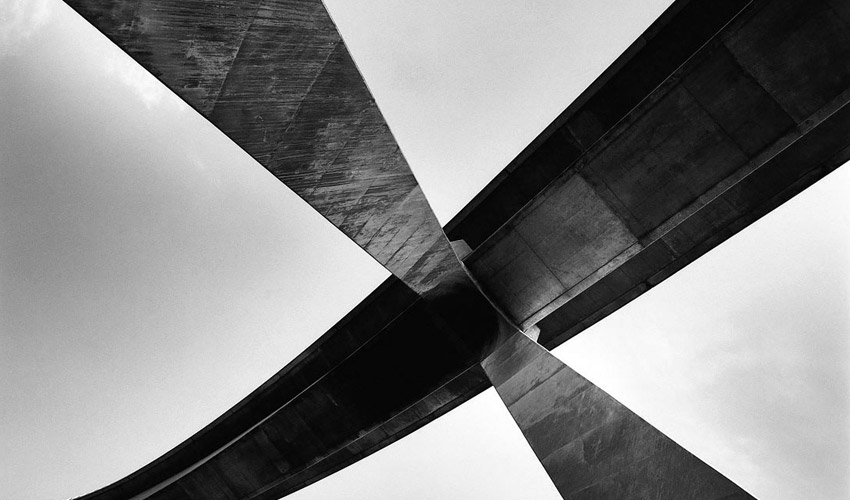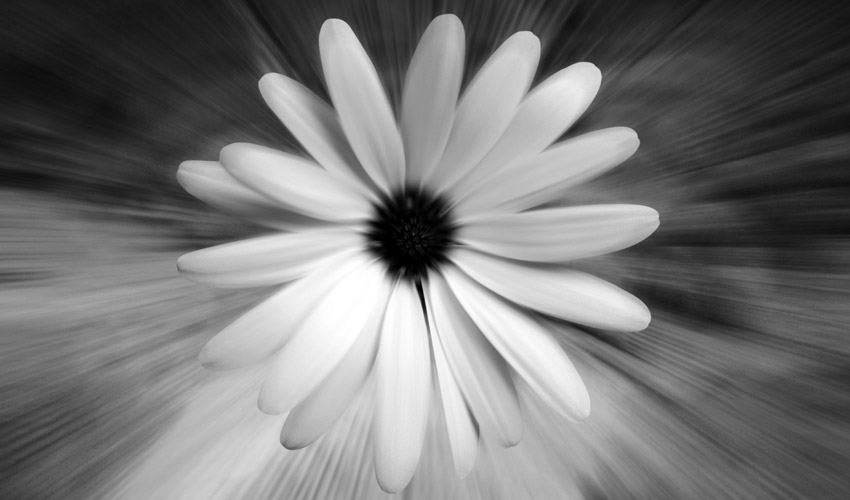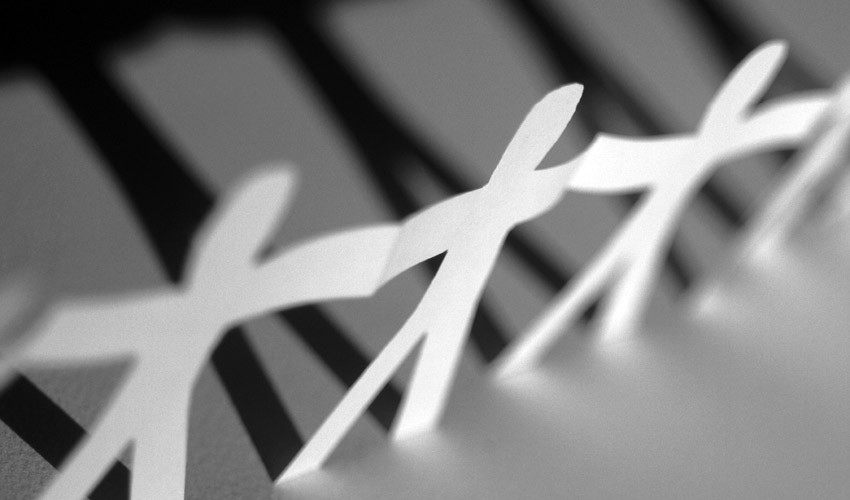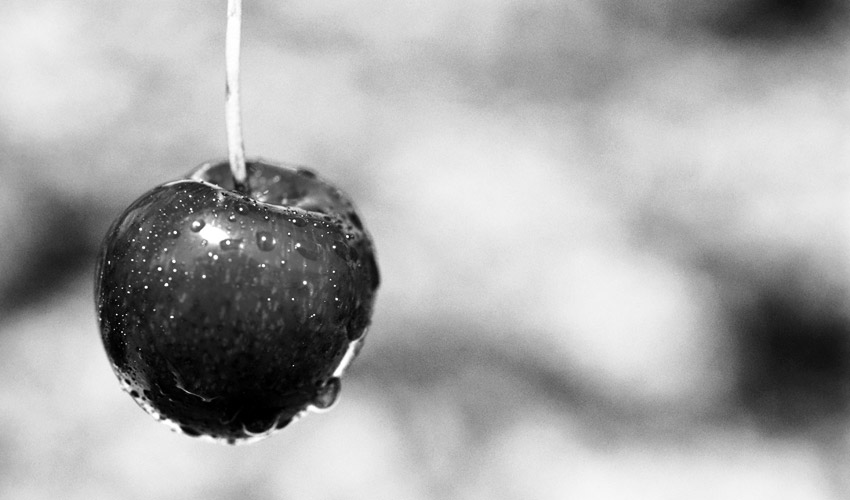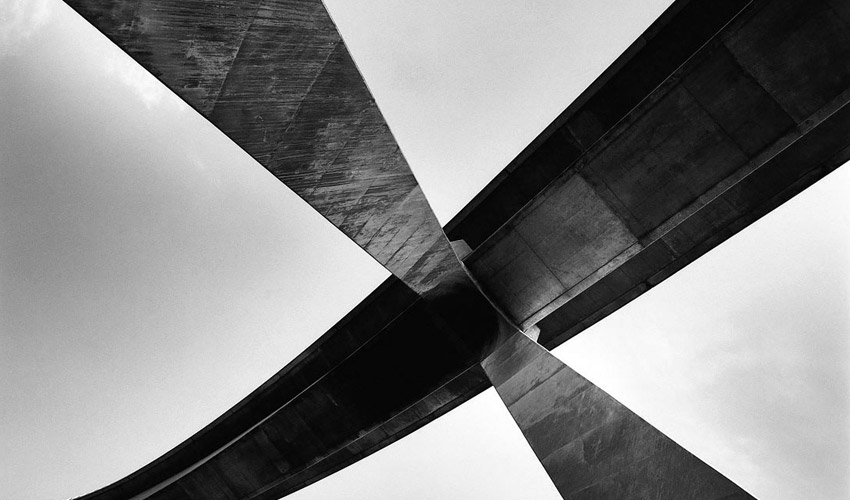 Jesteś w: english > About us > Who we are
Who we are
We provide support to our Clients in the area of Human Resources Management. In-House Managers was established in 2005 and initially focused its operations on carrying out consulting strategic HR projects.
Currently, our core competencies include the following services: Interim Management as well as strategic HR consulting.

Interim Management for all business sectors
We provide an experienced and specially selected Interim Manager for prearranged project duration. This individual is to perform work duties within the Client's company. We mainly stress the following issues as far as the Interim Management service:

The shortest timeframe possible as of the submission of the price quotation by the Client to the commencement of the project by the Interim Manager.
Contract security which ensures that goals set are reached.
Effective performance on the part of the Interim Manager in relation to duties entrusted.
This is why we have created the IHM Interim Managers Network.

It is made up of over a hundred of quality experts across all business sectors. We have selected our Managers in a multistage selection process.
Our Network is extensive and still growing. This ensures that we are fast and effective in providing you with Interim Managers for any project to be carried out within your Company. To use the language of advertising, we believe that we currently collaborate with 'probably the best Managers across Poland.'
On many occasions in the course of our careers, we ourselves have faced similar challenges to the ones which are characteristic to those experienced by our Clients. We understand how important it is businesswise to neutralize risk related to services rendered by external companies. This is why we monitor the progress of each project, we ensure substantive control and we continuously liaise with the Client up to the point when a given undertaking has been successfully completed.

Strategic HR consulting
Another of our core competencies is business consulting. We apply the expertise of our long-term liaising practitioners and advisors to HR consulting services, which facilitates our extensive diagnosis of company standing. Additionally, our managerial experience allows us to provide practical recommendations concerning Human Resources Management. We listen carefully to what our Clients say and we suggest optimum solutions. Our involvement ends no earlier than once the intended goal has been reached.

Projects: contact details
If you would like to talk to us about cooperation and Interim Management projects or strategic HR consulting, please contact Mr Paweł Szabelewski, In-House Managers Managing Partner,
at e-mail: p.szabelewski@inhousemanagers.com or on telephone: +48 604 636 259.