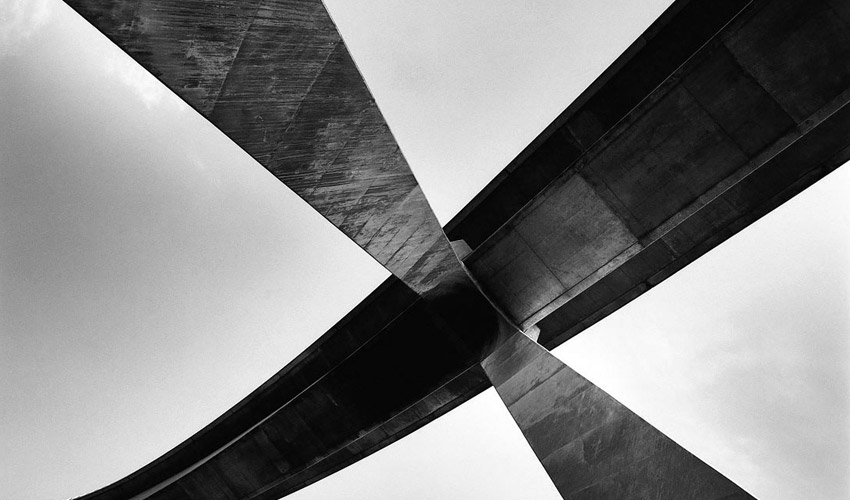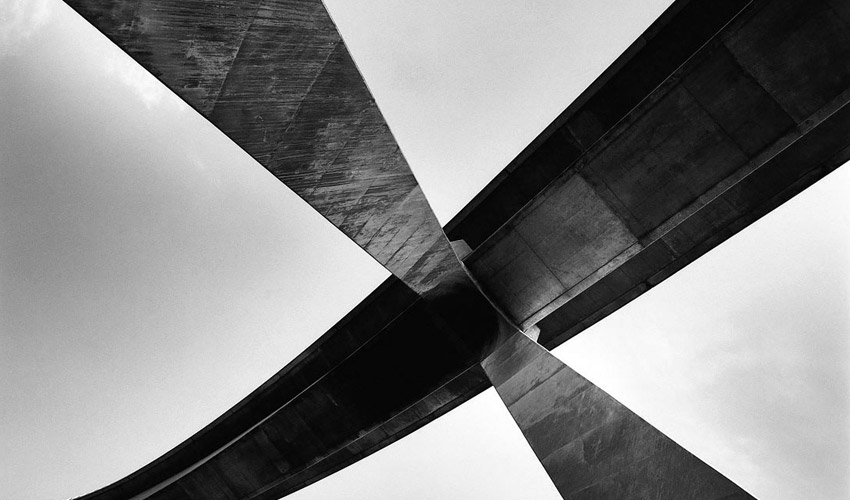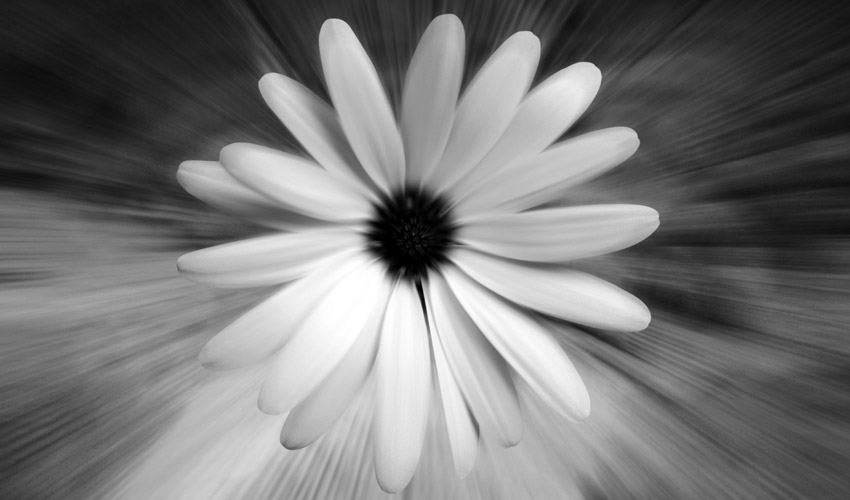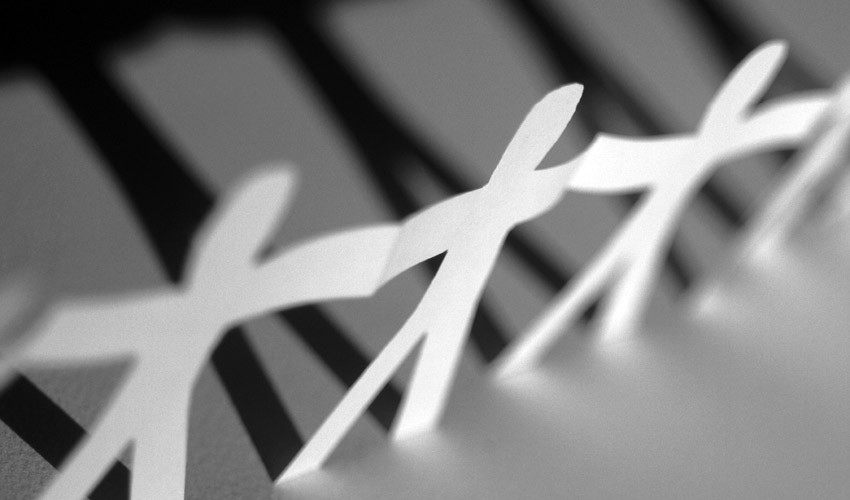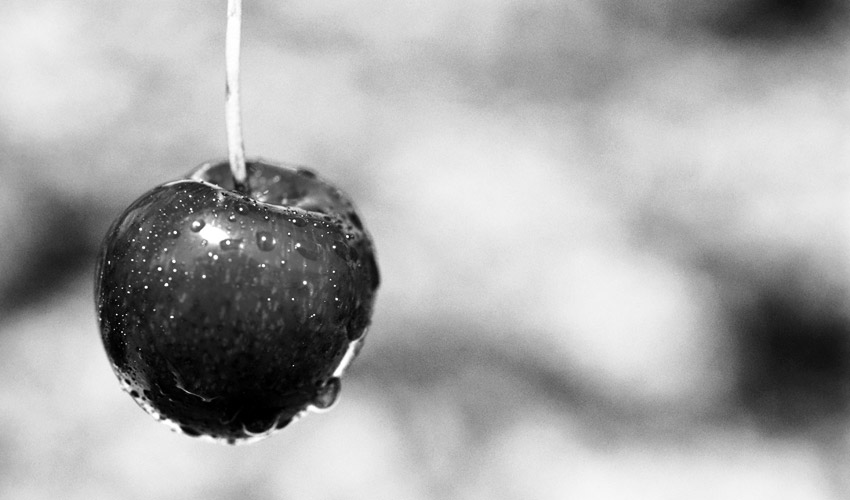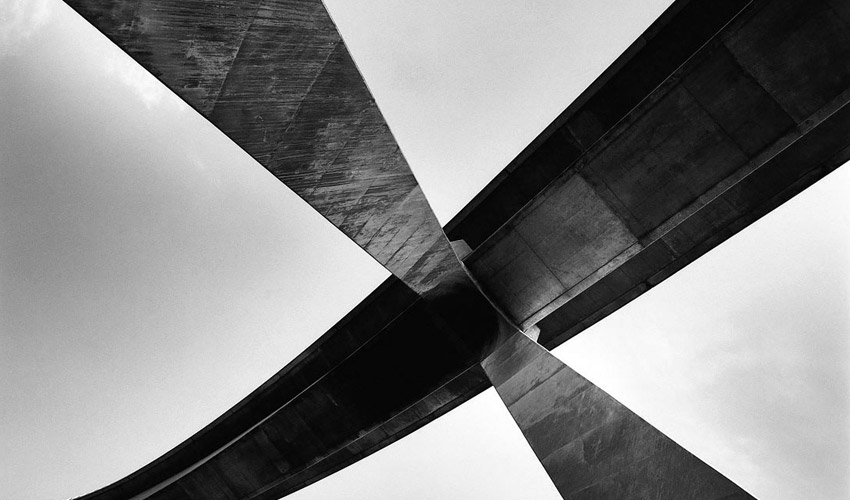 Jesteś w: english > Consulting > Scope of services > Recruitment & Development
Recruitment & Development
Our offer:
As part of broadly interpreted soft HR skills, we assist our Clients in the following initiatives:

We develop performance review systems and staff potential evaluation systems.
Based on our in-house methodology, we design and carry out assessment and development center processes for any job position. We have permanent liaisons at our disposal who are top-class assessors. We also have a large library, equipped with exercises and competency models.
We develop and implement competency-based management models for companies.
We develop recruitment profiles and determine selection criteria and methods.
We design, implement, and carry out comprehensive recruitment processes which apply e.g. a competency-based interview and psychological testing.
We provide training in conducting evaluation interviews, recruitment, and provision of feedback, earmarked for the managerial staff.
We train internal assessors.