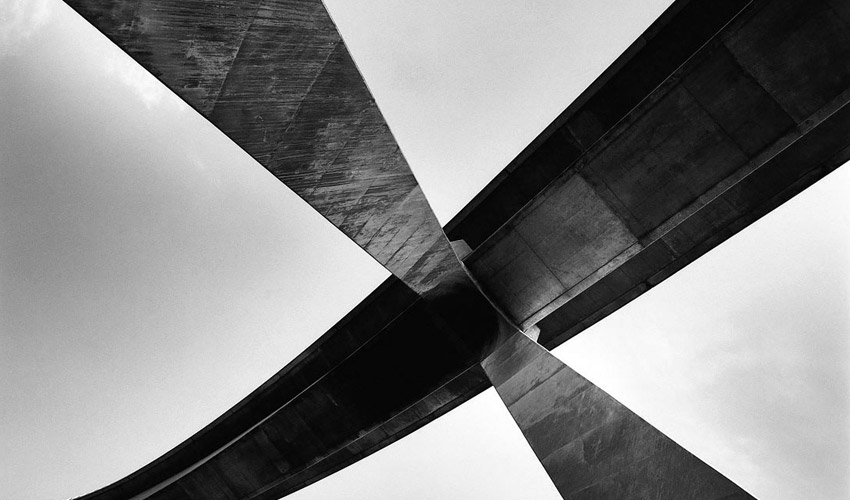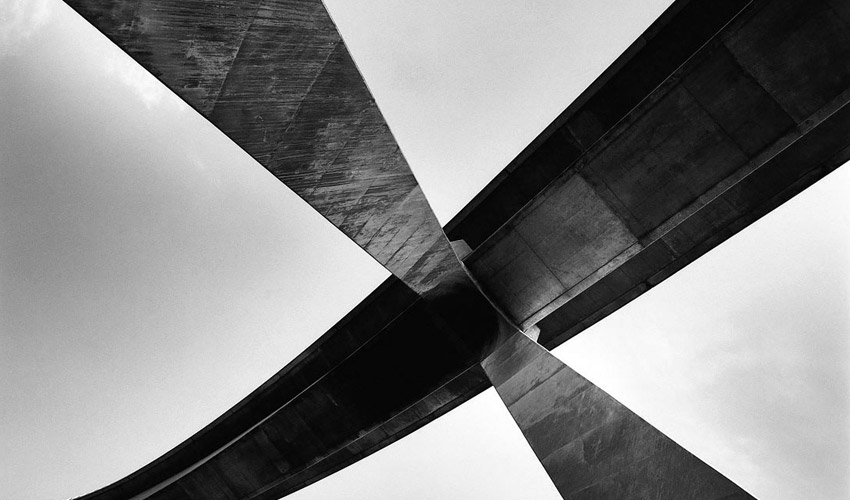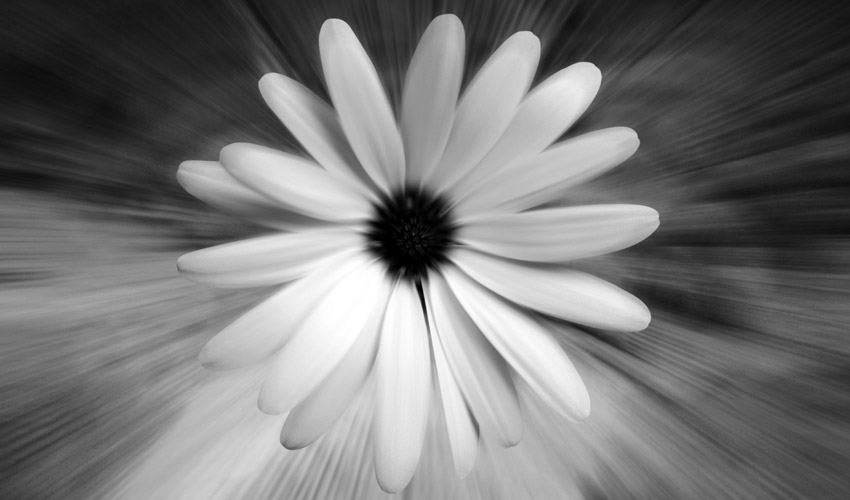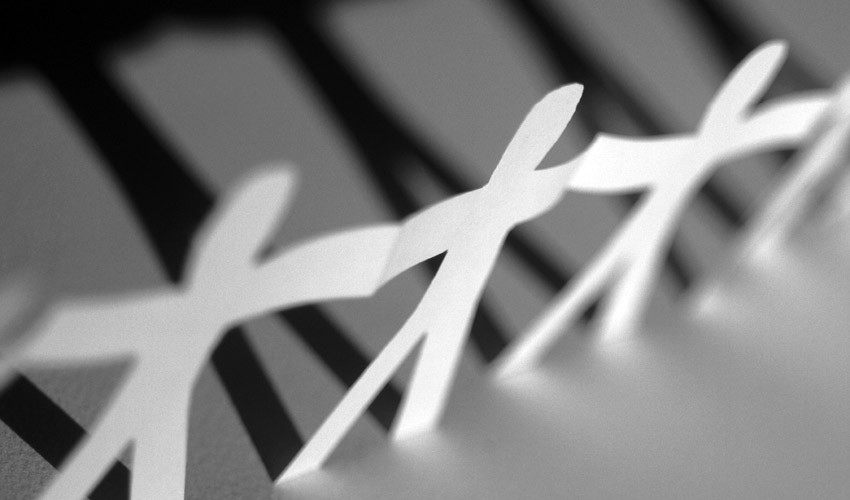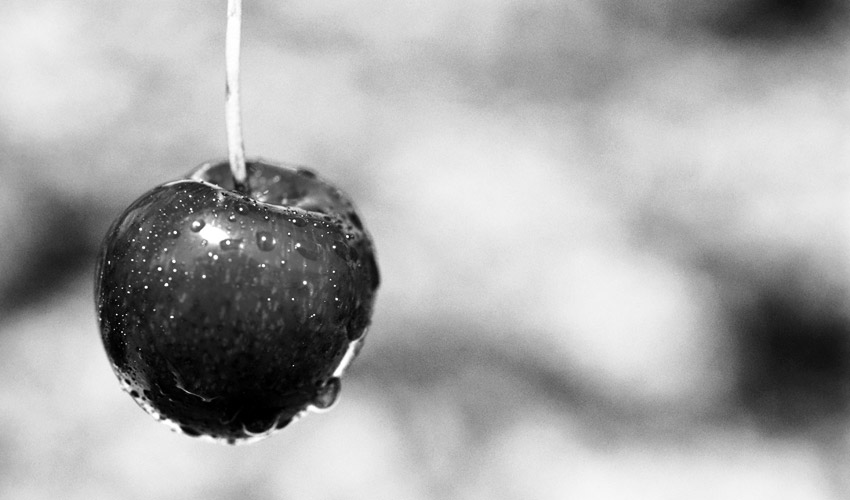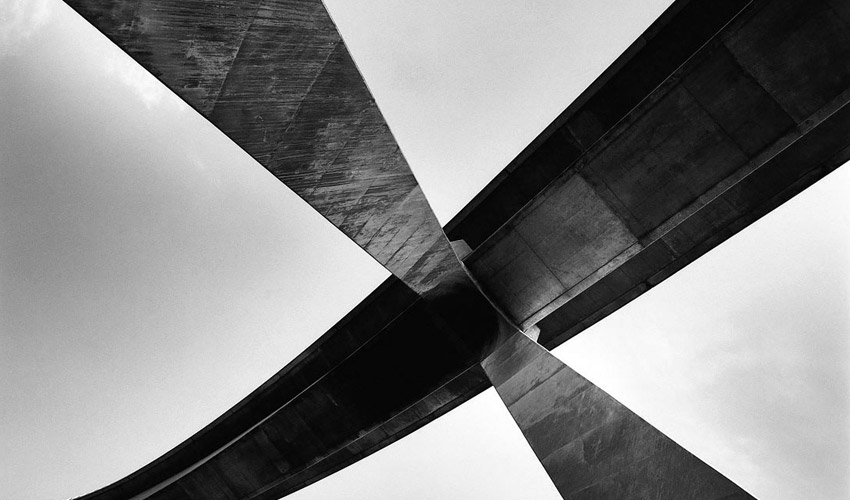 Jesteś w: english > Consulting > Scope of services > Strategic projects
Strategic projects
Our offer:
Support to HR strategic projects may be broken down into the following categories:

We develop customized strategies.
We support companies in identifying expectations which facilitate an achievement of business goals and relate to employees, systems, and procedures.
We audit and support the development of the Human Resources Management function.
We map out staff pro-development organizations.
We conduct internal research which allows to evaluate the scope and extent of the HR function's involvement in company operations.
We develop HR Department developmental strategies.
We assist in the selection and implementation of ROI calculation methods for the HR function in the company.
We support a transfer of knowledge within the Human Resources Management area.
We provide technical preparation for Client's employees so that they are able to perform management duties within the HR area.