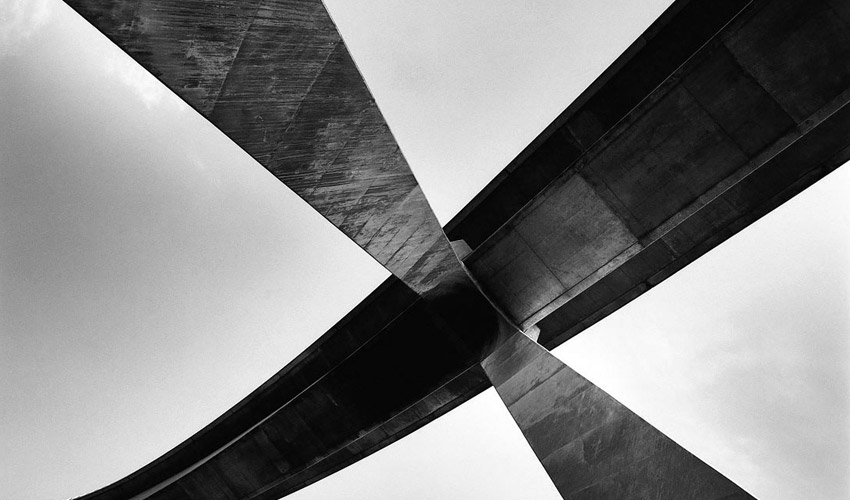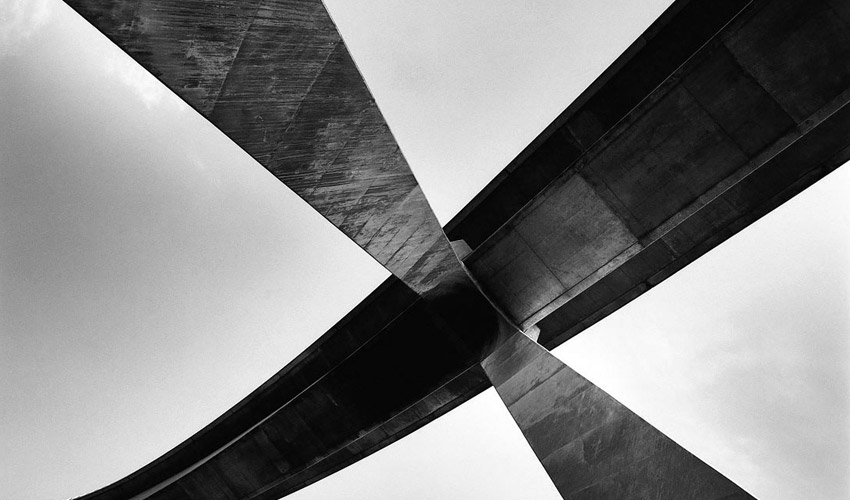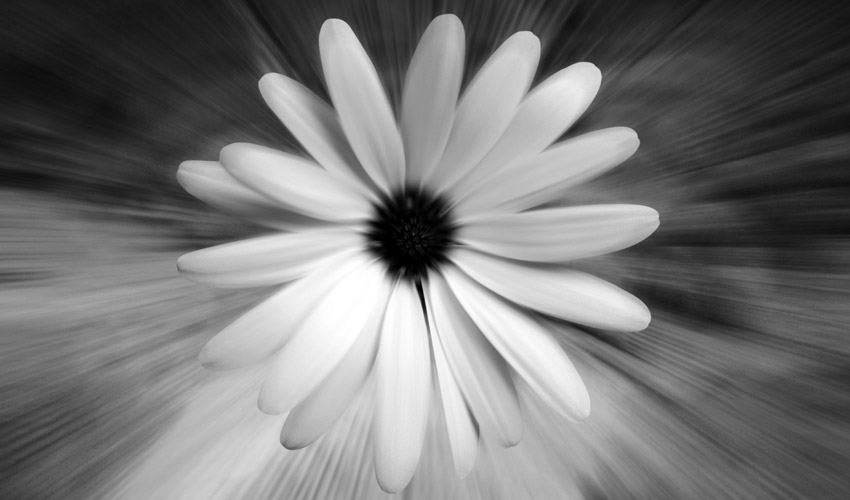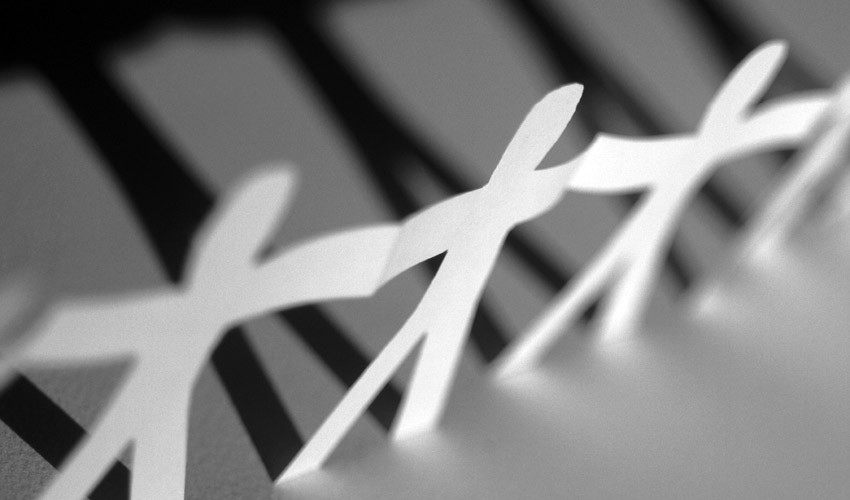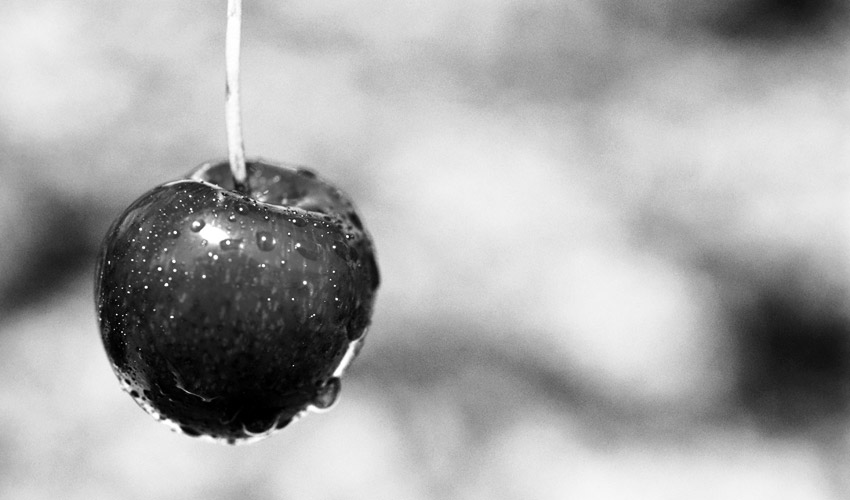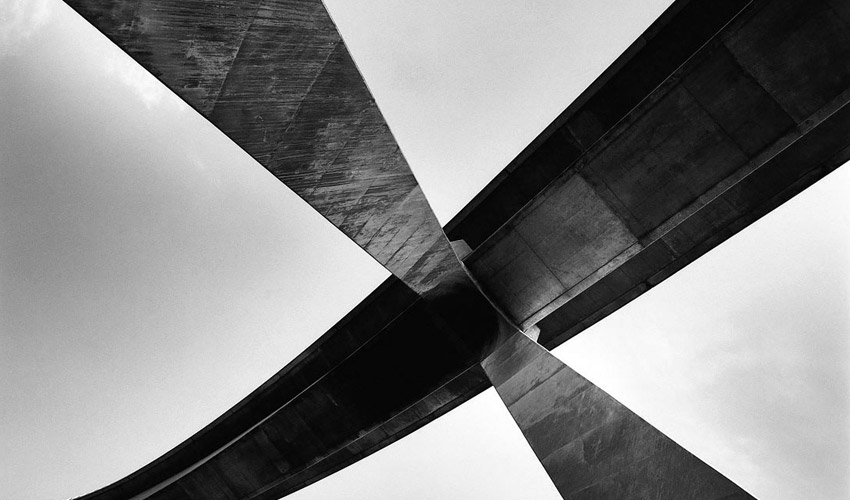 Jesteś w: english > Interim Management > For Interim Manager > Network selection process
Network selection process
Key stages
By joining the In–House Managers Interim Managers Network, you extend your pool of resources where you can gain information about prospective projects and increase your prospects for sourcing orders.

Besides our direct sales contacts aimed at sourcing interim projects, we schedule team-building events which serve as a platform for exchanging experiences and facilitate networking. Read more about it at Support to Interim Managers.
Our Network is made up of experienced managers who have a proven record of success in project implementation. Our focus is quality as apposed to the number of individuals pooled inside the Network. We want to create a realistic change of securing a project through us; however, we may not be able to guarantee that we will find such a project for each member of the Network.

To take part in our network selection process, please submit your CV to info@inhousemanagers.com. Before sending us your CV, please read carefully our Privacy Policy. We will telephone you approximately one week upon the receipt of your CV to set the date of the first stage of the selection process. A specially designed network selection process is composed of three stages. They are as follows:

Structured telephone interview.
An interview which is a combination of a CV-based biographical interview and competency-based interview.
Review of applicant's references.
Desired Interim Manager profile
Minimum 10 years' professional experience.
Record of projects implemented as Interim Manager or of implementation projects for his/her employers.
Motivation for further development/performance as Interim Manager.
Wide range of experiences in Interim Manager's major supported by references.
Management maturity, self-sufficiency, and enthusiasm.
Open to changes, seeking new challenges and variety.
Able to adapt fast to the new environment.
Entrepreneurial and energy to strive to reach targets as part of own development path.