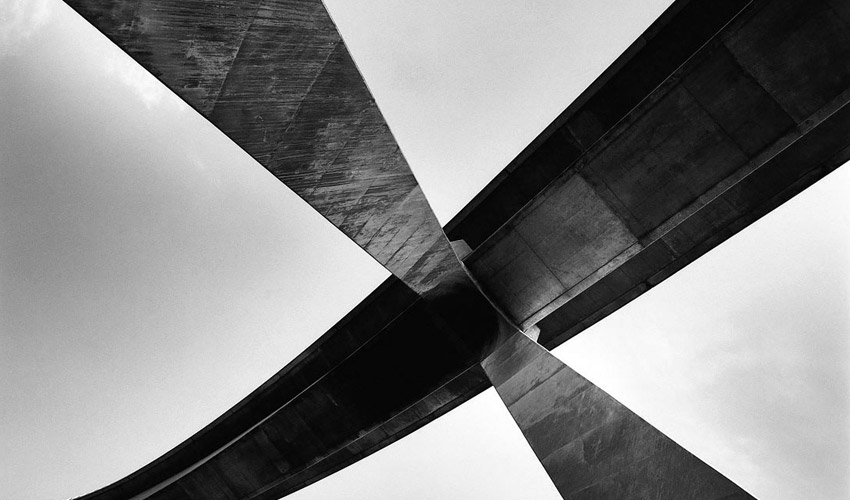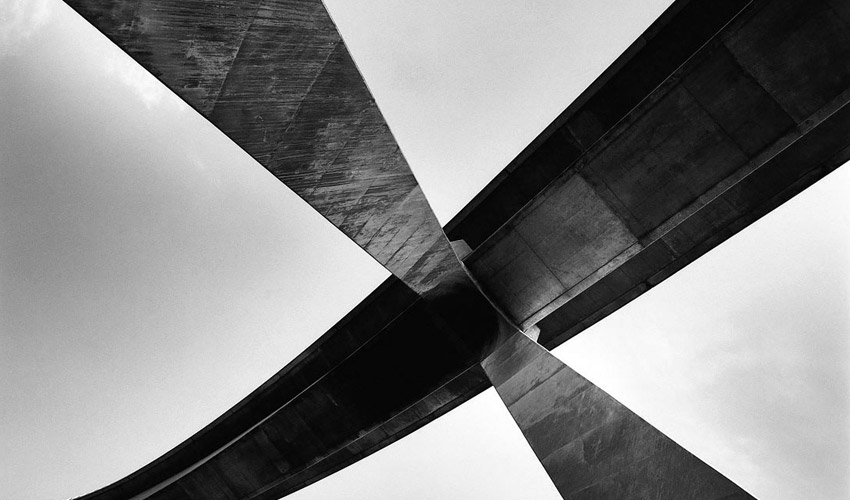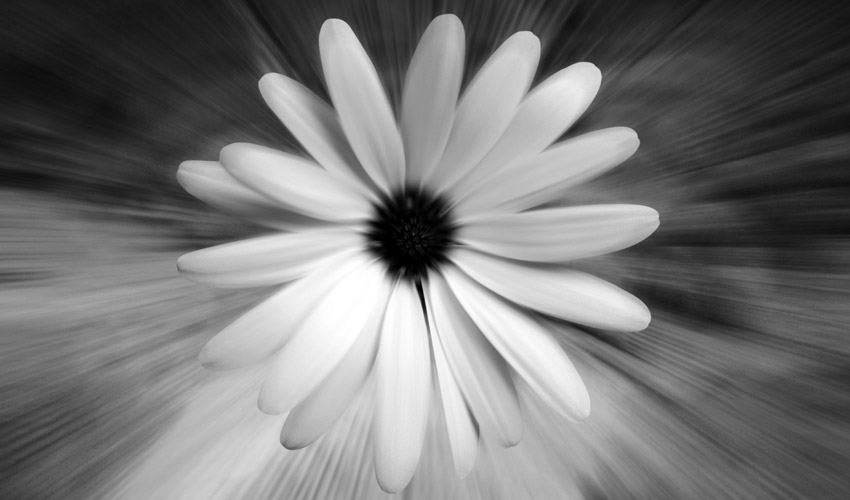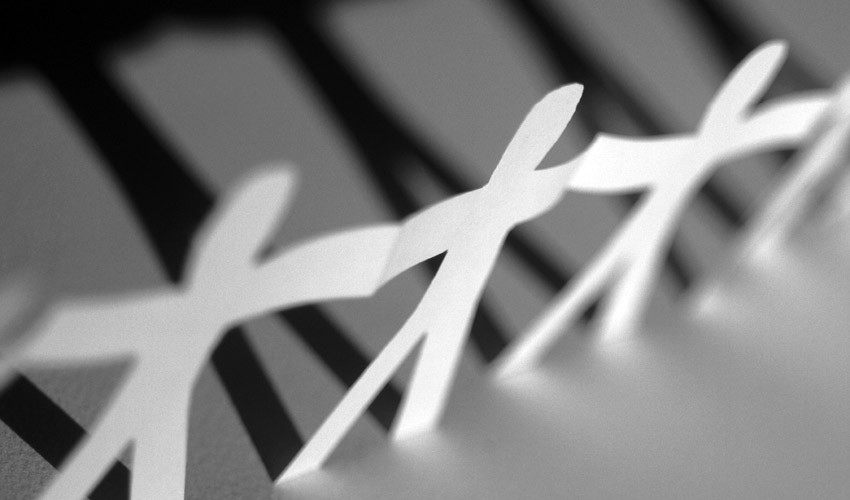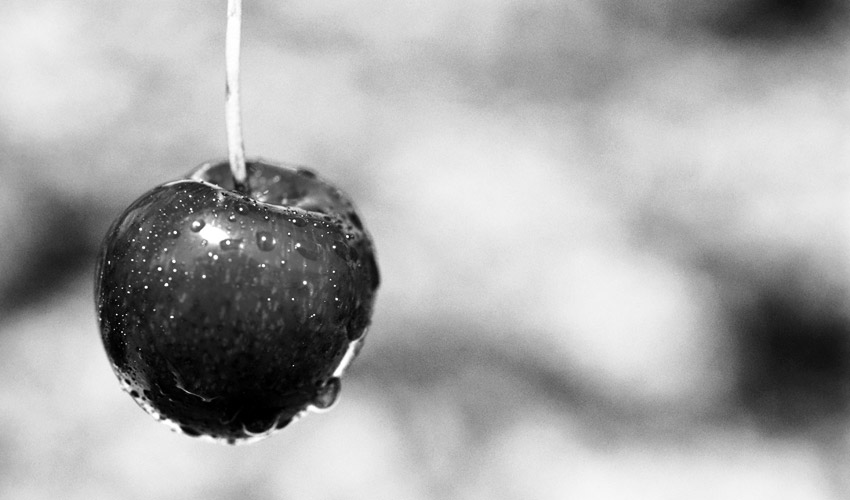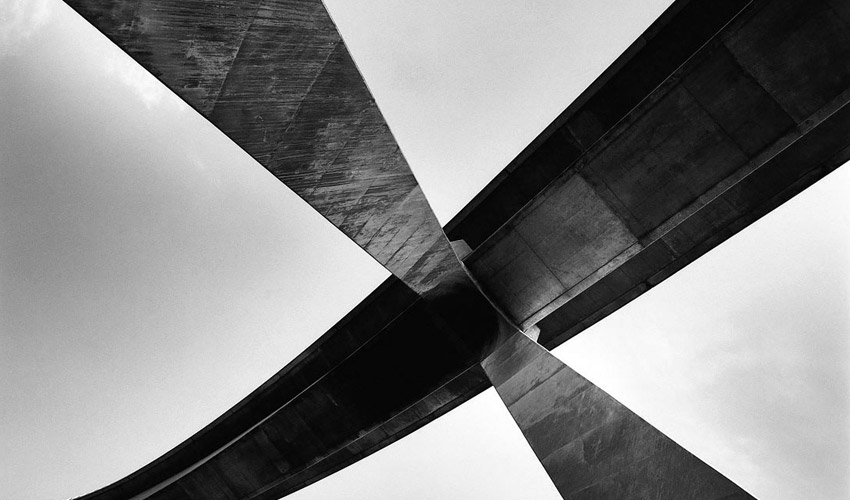 Jesteś w: english > Interim Management > For the Client > Interim Managers Network
Interim Managers Network
Network
People whom we have specially selected to be members of our Network and whose services we offer to our Clients to carry out projects inside their companies constitute the success factor of Interim Management projects. Besides proven substantive knowledge in the business field required, the profile of a good Interim Manager is made up of a set of critical skills which raise the chance of success for this type of initiatives. For the full profile of a desired Interim Manager, please go to Network selection process.

While selecting Interim Managers to join the pool of our partners, we carry out a detailed study of applicants' competences and experiences in the course of a multi-stage process. In–House Managers Managing Partners take the final decision on whether an individual should be admitted to the Network as part of the final evaluation stage. We also pay significant attention to references which we later present to our Clients.

Keeping in mind our key goal which consists in the fastest recommendation of an appropriate candidate to handle a project, we continuously extend the Network of our partners. Besides diverse substantive experience, we handle the selection of Interim Managers for two categories:

Generalists (Executive, Top, and Senior Management)
Specialists (Middle Management)
Our liaising Interim Managers specialize in the following business areas:

Enterprise Management (General Management and Strategic Management)
Business Development (Business Development / Set-up and mergers / acquisitions)
Change Management (Reengineering)
Customer Relationship Management (Call Center, Category Management, Marketing, Market Research / Customer Research, and Sales)
Finance (Controlling, Financial Planning, and Management Reporting)
IT (IT strategies, systems selection and implementation, data security)
Supply Chain Management (planning, processes and systems, procurement, inventory management, and logistics)
Manufacturing and Quality Management (manufacturing engineering, quality management and quality assurance, flow maintenance, and engineering projects)
Administrative processes (back-office and administration)
HR (HR strategies and systems, Organizational Design and Effectiveness, and Training and Development)
Research and Development (Product Development, and innovative process management)
Project Management (interdisciplinary projects, and Project Team Management)
If you are interested in the Interim Management service, feel free to contact us. We will be happy to share our experience as well as assist you in identifying appropriate prospective needs.
The Interim Management Service Team is headed by Mr Paweł Szabelewski, Managing Partner,
e-mail: p.szabelewski@inhousemanagers.com, Tel. +48 604 636 259.